University of Miami Athletics
Dr. Eric Goldstein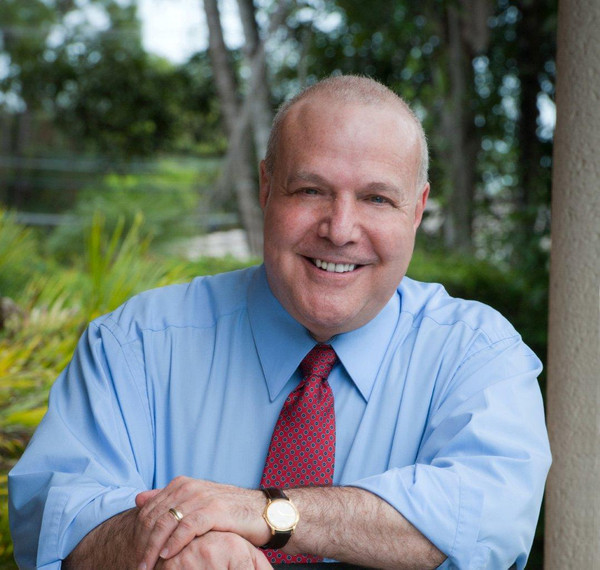 Dr. Eric Goldstein joined the University of Miami as the sports psychologist in August 2018. He works with athletes from all 18 athletic teams, focusing on performance enhancement, coach-athlete communication/motivation and competition anxiety, as well as helping student-athletes maintain emotional/mental health and well-being.
In 1985, Dr. Goldstein received his Ph.D. in clinical psychology from the State University of New York at Binghamton, where he minored in exercise/sport physiology and kinesiology. His internship and residency brought him down to Miami where he has stayed ever since.
Prior to coming to Miami, Dr. Goldstein was a consultant in private practice, specializing in performance psychology. In his corporate work, he has worked with over half of the Fortune 100 companies, the Federal Courts of the United States, law firms, financial services firms and technology start-ups.
Dr. Goldstein is currently an adjunct faculty member at Florida International University, where he teaches presentation skills to the students in all the MBA programs. He also works with many companies in Silicon Valley, teaching people on the technology side how to communicate with the business side. In his sports psychology work, Dr. Goldstein has worked with over 250 professional and Olympic athletes from 12 different countries. He has written numerous articles on sports psychology and his television appearances include ESPN, NBC Sports and CNN.
Originally from Plainview, N.Y., Dr. Goldstein has lived in Miami for over 25 years. He earned his undergraduate degree in psychology from SUNY at Binghamton in 1976. Dr. Goldstein has three daughters—Katherine, Danielle and Sofia—and is married to Annette Taddeo, a Florida State Senator.