University of Miami Athletics
Dan Boyd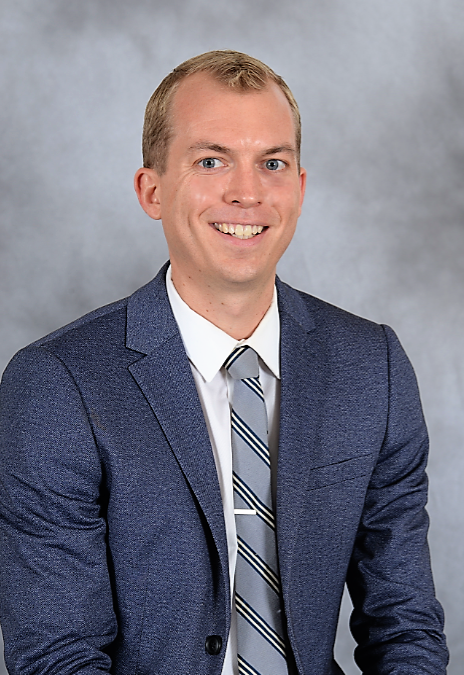 Dan Boyd serves as the University of Miami Associate Athletics Director – Sales & Service, a position he took over in February 2019. He initially joined Miami in April 2017 as the Director of Client Experience.
In his current position, Boyd is responsible for managing the ticket sales, client experience, digital marketing advertisement, community outreach and ticket operations departments.
Before joining UM, Boyd was the gameday manager for the Tampa Bay Buccaneers Guest & Member Relations Department. During his tenure with the Buccaneers, the organization earned the No. 1 ranking for customer service satisfaction in the NFL four times.
Prior to his time in Tampa, Boyd spent two years as sales representative for the Montgomery Biscuits Minor League Baseball team. He graduated from Coastal Carolina University in 2009.