University of Miami Athletics
Camila Betancourt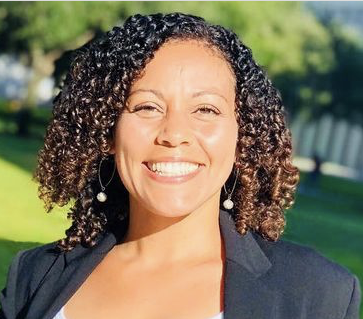 Camila Betancourt joined the University of Miami as a licensed mental health counselor for Athletics in July of 2022. Betancourt is a licensed mental health counselor and qualified supervisor in the state of Florida.
Prior to joining UM, Betancourt was employed by Florida International University for 9 years where she worked with individuals seeking services for a variety of mental health issues including anxiety, depression, ADHD, stress management, trauma, grief, OCD, and general life stressors. Additionally, she supervised undergraduate and graduate students in various aspects of their academic journey.
Betancourt, being a first-generation college student, was proud to receive her master's degree in counseling psychology from Florida International University as well as her bachelor's in psychology.
Originally from Sao Paulo, Brazil, Betancourt has lived most of her life in Miami. In her free time, Betancourt enjoys kayaking, cycling, and exploring outdoors with her family.