University of Miami Athletics
Arielle Scavo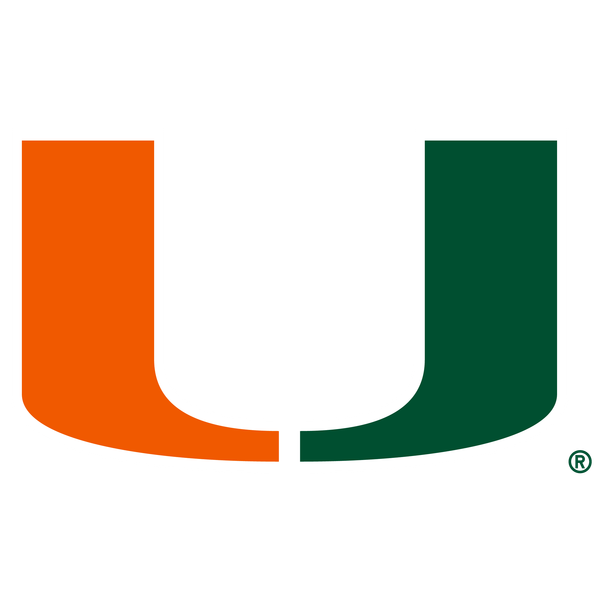 Arielle Scavo is in her first year as director of athletic equipment operations at the University of Miami. In her role, Scavo serves as the head manager for Olympic sports and is the team travel liaison for the department.
Originally hired as an assistant manager of equipment for Olympic sports, Scavo was promoted to her current role in 2021. Scavo was associate director from July 2019 through August 2021. Scavo oversees the apparel and budgeting of equipment for Miami's 10 Olympic sports programs, including golf, rowing, soccer, swimming & diving, track and field, tennis and volleyball.
A Miami native, Scavo served as the head student manager of the Miami Hurricanes football program for three seasons beginning in August 2015.
Scavo graduated from Miami in December 2018 with a bachelor's degree in sports administration.