University of Miami Athletics
Ali Golden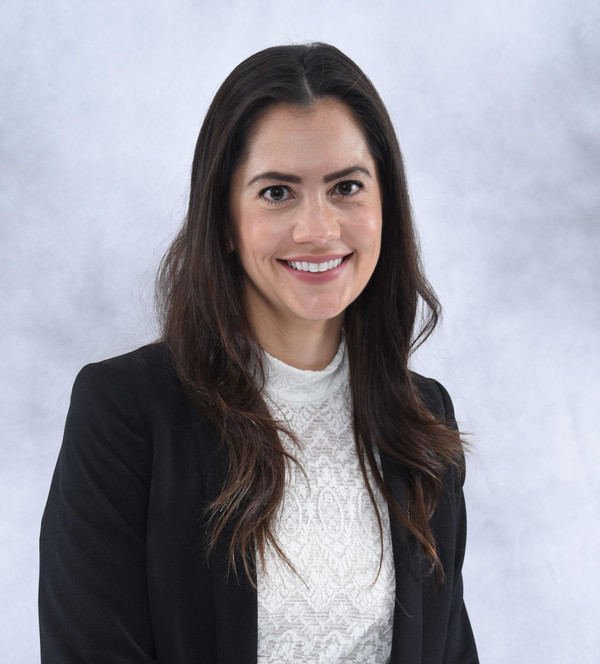 Ali Golden is a highly accomplished professional with a diverse background in law and athletics. Currently serving as the Assistant Director of Business Operations for Athletics at the University of Miami, Golden has been instrumental in managing various aspects of the department's operations since her arrival in August 2018. Prior to this role, she gained valuable experience as a Judicial Law Clerk at the Florida Third District Court of Appeal, where she honed her legal skills and contributed to the efficient functioning of the court.
Golden's legal experience extends beyond her time at the Court of Appeal. She has also worked as an Associate Attorney at Beltran Brito LLP, where she represented individuals in immigration matters and conducted legal research on a variety of complex issues. Additionally, Golden has interned at the Law Offices of Chicago-Kent, Immigration Clinic, where she interviewed clients to determine eligibility for immigration programs and drafted various applications.
With a strong educational background, Golden holds a Juris Doctor degree from Chicago-Kent College of Law, Illinois Institute of Technology, and a Bachelor of Science in Sport Management from the University of Florida.