University of Miami Athletics
Noelle Cobb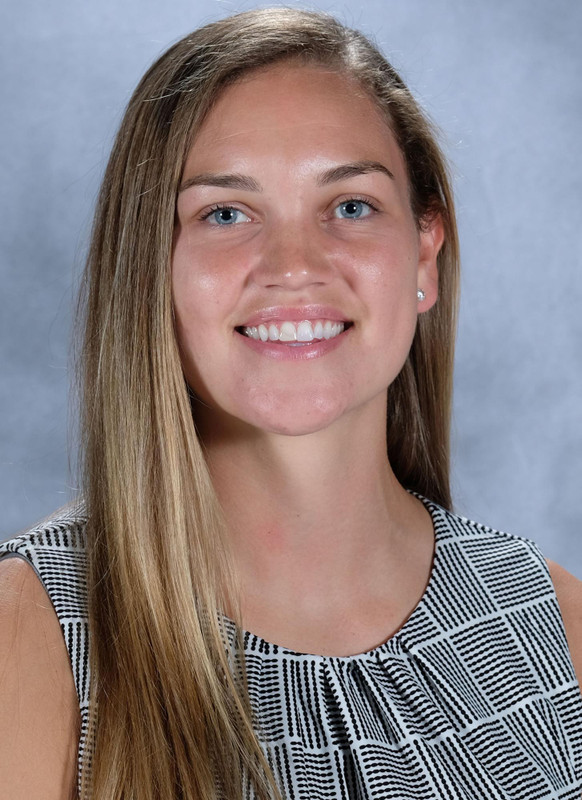 Noelle Cobb joined the University of Miami women's basketball staff in June 2019 as the video coordinator. Cobb came to Coral Gables after two years at UNC Greensboro, where she served as a graduate assistant. She was promoted to interim assistant coach in December of 2020.
Prior to joining the Spartans, Cobb took part in the WBCA's "So You Want To Be A Coach" program in March 2017. The three-day workshop in Dallas featured instruction on recruiting, administration, skill development, game rules, work-life balance and more.
Cobb, who has worked both Byron Scott and Doug Bruno's basketball camps, started 41 contests in two seasons at the University of La Verne. She averaged 12.0 points and 5.0 rebounds per game, while shooting 48.0 percent.
Before matriculating to La Verne, Cobb was a two-year captain at Fullerton Junior College, earning first team all-conference honors as a sophomore.
Cobb graduated from La Verne in 2017 with a bachelor's degree in educational studies and later received a master's degree in applied arts & sciences from UNCG in 2019.