University of Miami Athletics
Sincere Rhea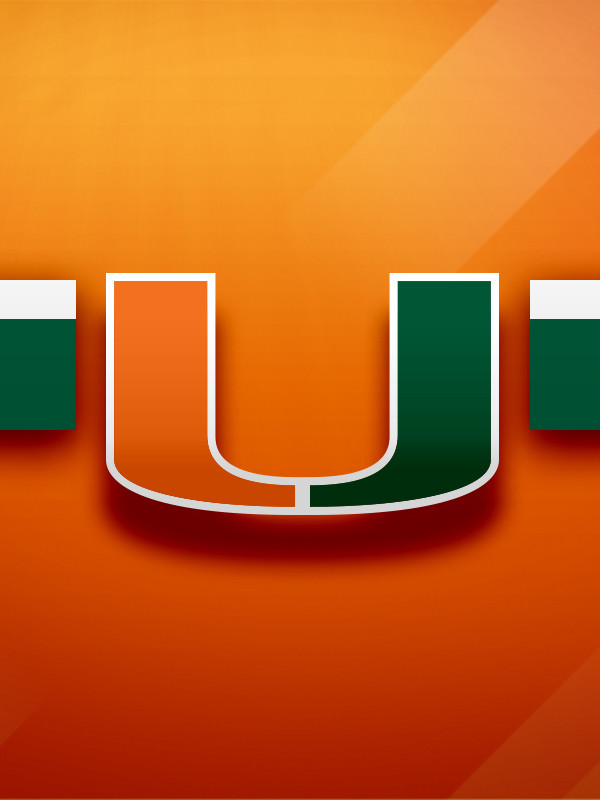 Prior to Miami (Penn State): Qualified for the NCAA Championships in 2021 in the 100m hurdles and 60m hurdles… won the 60m hurdles at the 2021 Big Ten Championships… earned bronze medal at the 2019 Big Ten Indoor Championships… placed seventh as part of the 4x400m relay at the 2019 Big Ten Indoor Championships… ran to a bronze medal at the 2020 Big Ten Indoor Championships… scored points at the 2020 Big Ten Indoor Championships in the 60m hurdles and 4x400m relay… ranked second in the Penn State record book with a 60m hurdles time of 7.76. ran a 200m PR of 21.38 at the Penn State National Open… posted a season best 3:10.04 as part of the 4x400m relay at the 2020 Tiger Paw Invitational.
High School: Earned four varsity letters in track and football at St. Augustine Preparatory…Won 60mH national championship and two 100mH and 400mH state championships…Captured 400m state championship…Named Meet of Champions champion three times…Earned first team all-state and first team All-USA honors twice…Named SJ Performer of the Year twice… ran PRs of 55mH – 7.10, 60mH -7.64, 110mH -13.51, 200m – 21.56, 400m – 47.89.
Personal: Full name is Sincere Nicholas Rhea…Son of Frisco Rhea and Chanel Bozarth…Has four siblings, Alyssa, Janess, Benjamin Jr. and Joseph…Chose Penn State because, "Penn State feels like my home away from home. The family atmosphere here is just what I was looking for in a university. Besides the intangibles this University has, the tangibles back it up tremendously. Largest living alumni rate in the country, big campus filled with diversity and elite academics, as well as athletics. The list goes on and on. I am more than excited to see what the journey has in store for me. #WeAre"…Majoring in criminology…Born on April 13, 2001 in Glenmoore, Pennsylvania.