University of Miami Athletics
Maria Coburn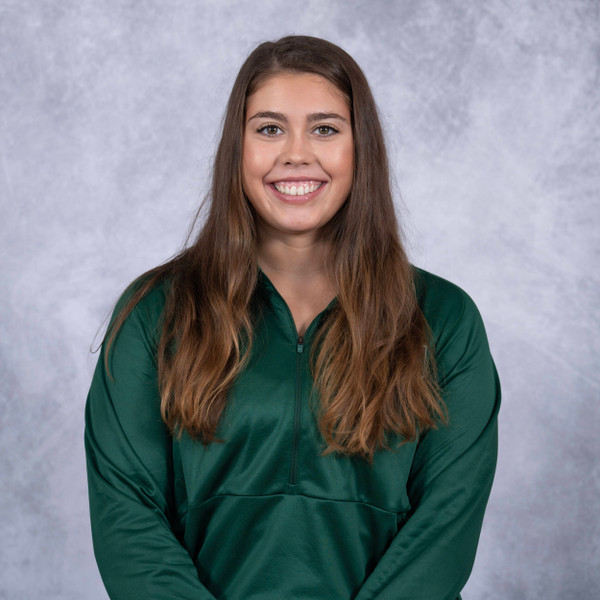 NIL Opportunities
Powered By

Engage with Maria today!
Redshirt Freshman (2022-23): Did not see any action.
True Freshman (2021-22): Did not see any action, redshirted season.
Before Miami: Competed for Woodlands Diving Academy…Member of Team USA 2018 World Cup contingent, competing in mixed synchro 3-meter…Three-time Junior World Championships medalist (1-meter gold in 2016, 3-meter silver in 2016, 1-meter bronze in 2018)…Seven-time senior national champion and nine-time individual junior national champion…Won 2013 Junior Pan Am Championship in 1-meter.