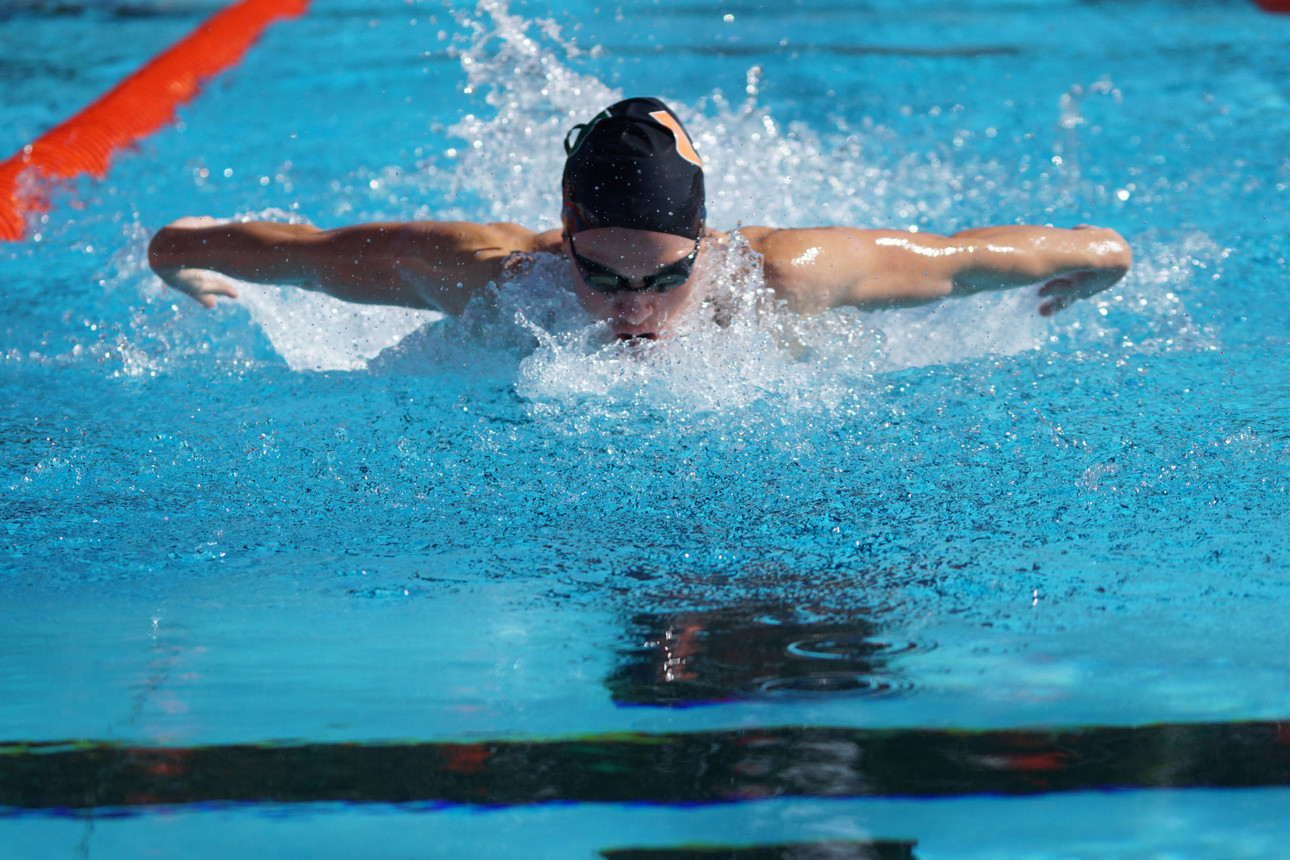 Swimming & Diving History
The Miami Hurricanes swimming & diving program has been a force in national and international waters for longer than a half-century. Swimmer Dick Fetterman earned the first All-America honors for the program in 1949, and Jack Nelson became the second to do so in 1958. But it was under the direction of Bill Diaz, widely credited with establishing Miami Hurricanes swimming and diving as one of the nation's elite programs, when Miami truly burst onto the scene as an emerging power.
Diaz coached the Hurricanes swimming and diving teams for fourteen years (1971 – 1984). During that time, his squads posted four top-10 NCAA Championship finishes and finished in the top-20 at the NCAA Championships eleven times.
University of Miami women's swimming & diving took home back-to-back national championships (1975, 1976) under his watch while his men's team managed to capture a national championship three times (1974, 1977, 1982).
Diaz's 1975 women's swimming and diving squads won six individual national titles – the most the University has ever won in a single year.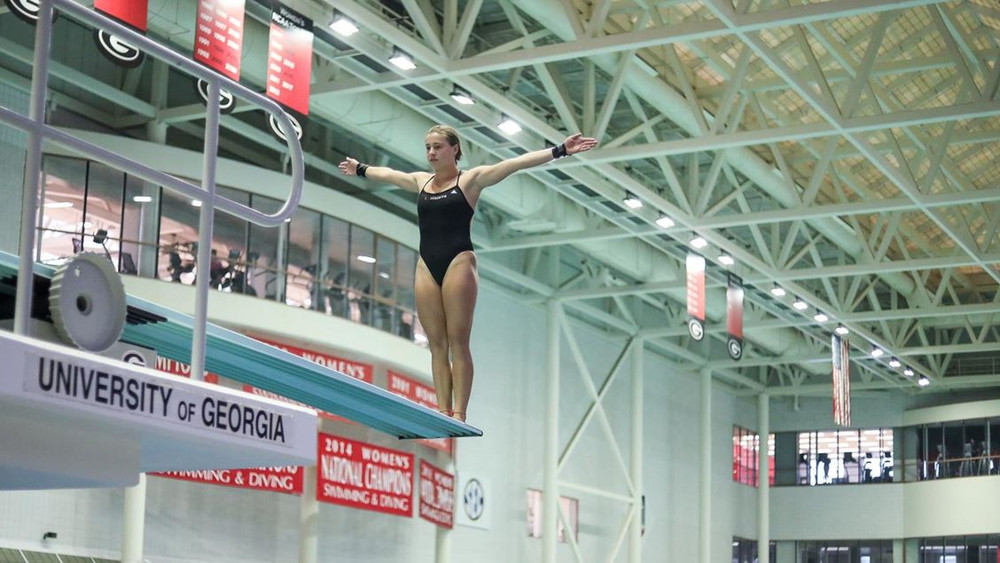 The final year of the Hurricanes' men's swimming program came in 1999-2000, but the men's diving program has continued to reach unprecedented heights under diving coach Randy Ableman. Over 31 years as head diving coach at The U, Ableman has coached 12 different national champions to an NCAA-record 23 individual national titles.
On the international scene, the Miami Hurricanes swimming & diving program has had at least one representative in the last nine Olympic Games dating back to 1984, including a silver medal-winning performance from former NCAA national champion diver Sam Dorman at the 2016 Olympics in Rio De Janeiro, Brazil.
Joining Dorman in 2016 was swimmer Heather Arseth, who represented h­­er native Mauritius, and diver Marcela Maric, who competed for her native Croatia.
Miami has totaled 34 Olympians as a program: four women's swimmers, nine men's divers, nine women's divers and 12 men's swimmers. The first Olympian was Gaither Rosser, who represented the United States in 1952.