University of Miami Athletics
Thomas Betters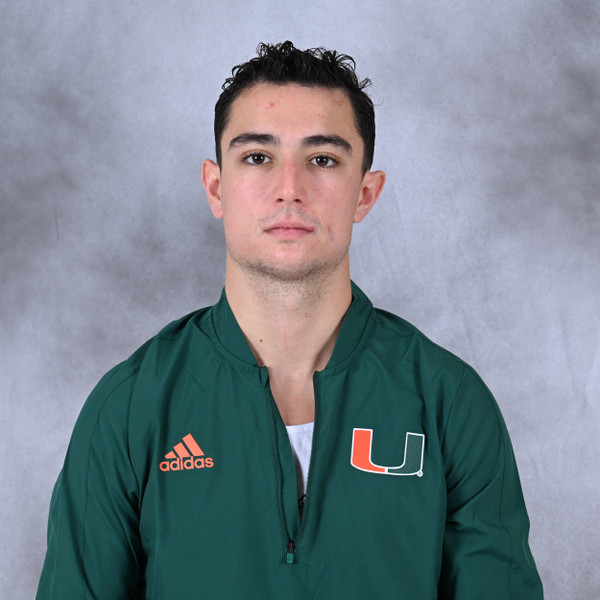 2021 Cross Country: Paced to a 5K finish of 17:41.00 at the FAU Invitational.
2021 Outdoor: Ran a personal-best time of 4:17.06 in the 1500m at the Hurricane Invitational… Competed in both the 1500 and 3000m at the Hurricane Collegiate Invitational, running times of 4:20.81 and 9:42.35, the latter being a personal best.
2021 Indoor: Did not compete during the indoor season.
2020 Cross Country: Debuted for the Canes at the Mountain Dew Invitational, running in the men's 8K and finished with a time of 30:43.05… Competed in the men's 8K at the FSU Invitational, running a time of 30:53.9… Closed the cross country season with a time of 30:59.6 in the men's 8K.
2019 Cross Country: Did not compete.
Personal: Son of Cathy Pereira and has one older brother, John… Studying political economics… Best performance in high school was finishing 11th in the mile at the state meet.