University of Miami Athletics
Scott Porter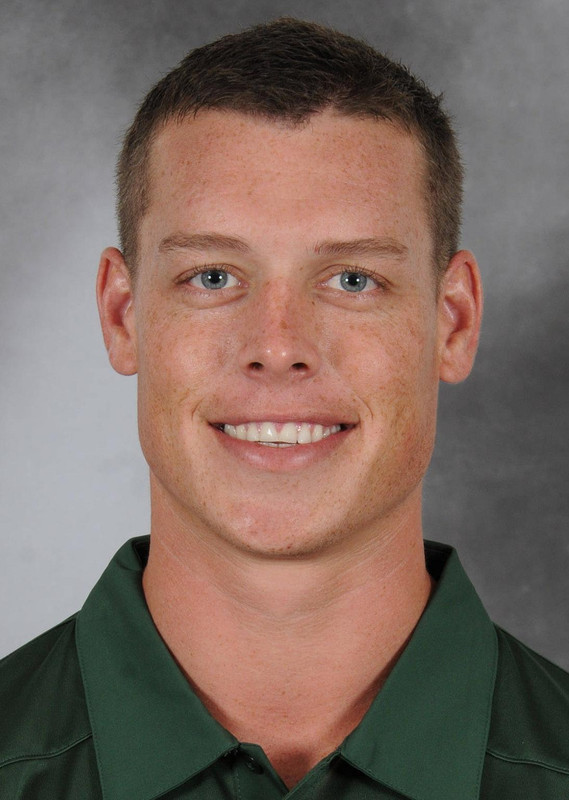 Scott Porter is a second year graduate student working towards a master's degree in exercise phisiology at the University of Miami. Porter is in his second year working as a graduate assistant athletic trainer assigned to the cross country, track and field and football programs.
Porter graduated from the University of Central Florida in 2012 with a bachelor's degree in athletic training. While at UCF, he worked with football, men's soccer, women's basketball and women's track as an undergraduate athletic training student.
Porter, who is NATA and NSCA certified, has served as an intern with Florida Hospital Sports Medicine and Rehabilitation and was named the Athletic Training Student of the Year at UCF 2011-2012.
Born in Durban, South Africa, Porter moved to Boca Raton, Fla., when he was 13.