University of Miami Athletics
Lindsey Cugno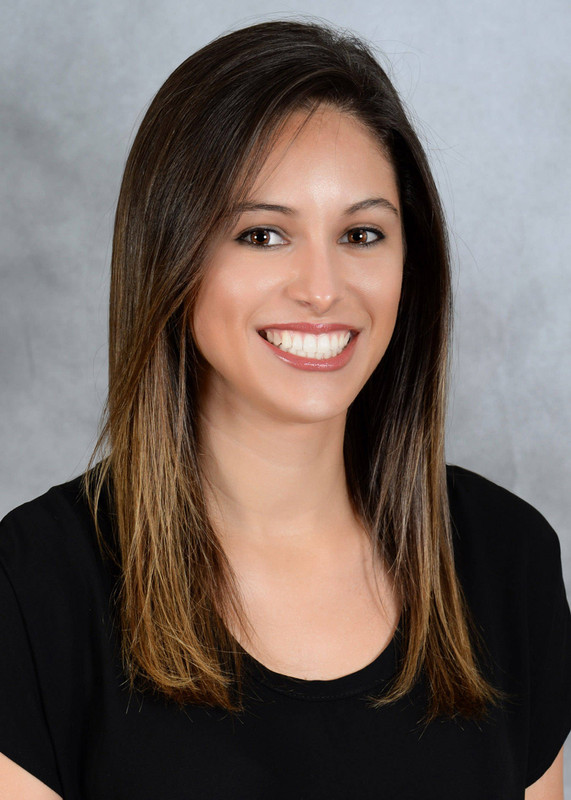 Since September of 2015, Lindsey Cugno has served as an accountant for the Hurricane athletics department. In that role her responsibilities include overseeing the budgets for men's basketball, men's tennis, women's golf, and facilities, reimbursements for ACC/NCAA championships and working with the Hurricane club on gift processing.
Previously, Cugno worked with Royal Media Partners as a revenue and collection analyst and US Road Sports & Entertainment as a "Run for Something Better" coordinator. In that position she organized 5,000 Miami Dade middle school and elementary school students and over 40 schools in participating in a 15-week program to fight childhood obesity. She also spent time as a physical therapy aide for Baptist Hospital and an exercise technician for Tallahassee Orthopedic Sports Physical Therapy.
Cugno is a native of Miami, and grew up a Hurricanes fan. She earned her M.S. in sports administration in 2012 from the University of Miami and her B.S. in exercise science from Florida State University in 2010. Out of high school, she was the recipient of the Florida Bright Futures Medallion Award in recognition of her outstanding academic merit.