University of Miami Athletics
Lauren Stern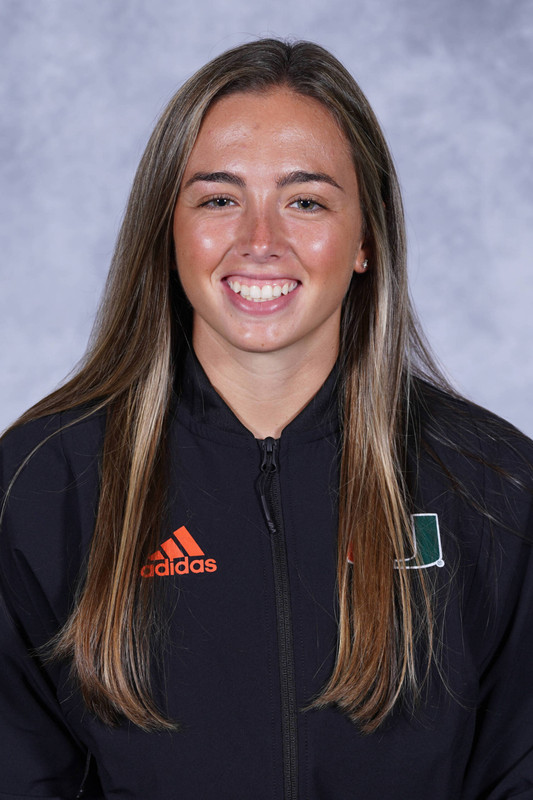 High School: Named indoor and outdoor team captain…first-team all-league…first-team all-Bergen county…New Jersey state champion in 2018…Four-time all-league team captain in Tennis.
College: Prior to Miami, Lauren started at Brown University. She is sixth-all time long jump at Brown University marking a 19-9 in 2021.
Personal: Daughter to Peter and Tracy Stern. Lauren has one older brother, Cole, and one younger brother, Tyler. In her free-time, Lauren enjoys playing tennis, reading, and spending time with her two dogs.