University of Miami Athletics
Kristy Henry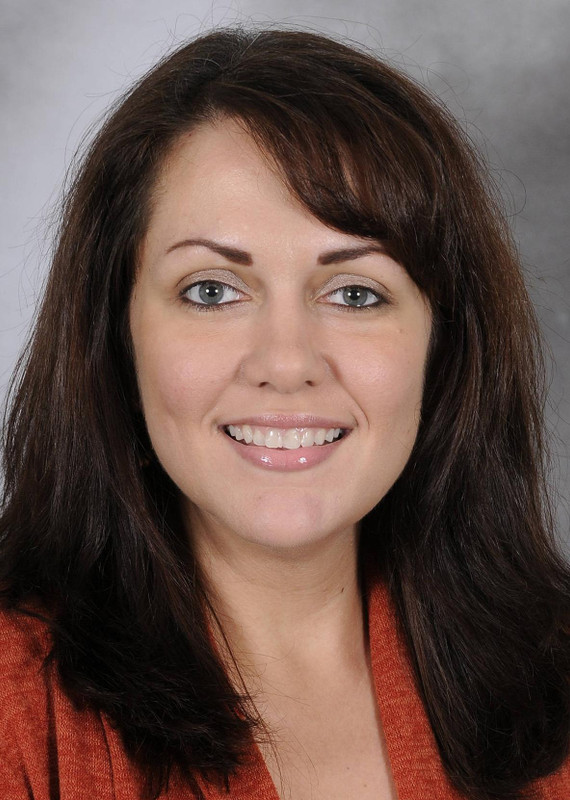 Kristy Henry joined the University of Miami team in September 2011 as the Events Planner for Athletics Development.
She is responsible for managing and coordinating all Hurricane Club special events including fundraising events, national Hurricane Club regional and events, athletic team banquets, football and basketball game day operations and golf tournaments. She also has taken on a stewardship role for the Hurricane Club. Henry currently supervises all student assistants and volunteers, both in the office and at events.
Prior to joining UM, Henry worked in athletics development at North Carolina State University with the Wolfpack Club as an intern from 2010-11. Kristy helped lead multiple events including the First Annual BBQ Bowl and the Coaches Caravan series. While in Raleigh, she also worked as a marketing volunteer for NC State for home gymnastics meets, softball and baseball games. She served as a Sports Complex intern for Athletes in Action during the summer of 2009 and has worked for the Atlantic Coast Conference as a promotions team volunteer at the 2010 ACC Women's Basketball Tournament.
A native Floridian, Henry received her bachelor's degree from NC State and her MBA from Auburn University. She now resides in Pinecrest with her husband, Philip.