University of Miami Athletics
Kevin Andersen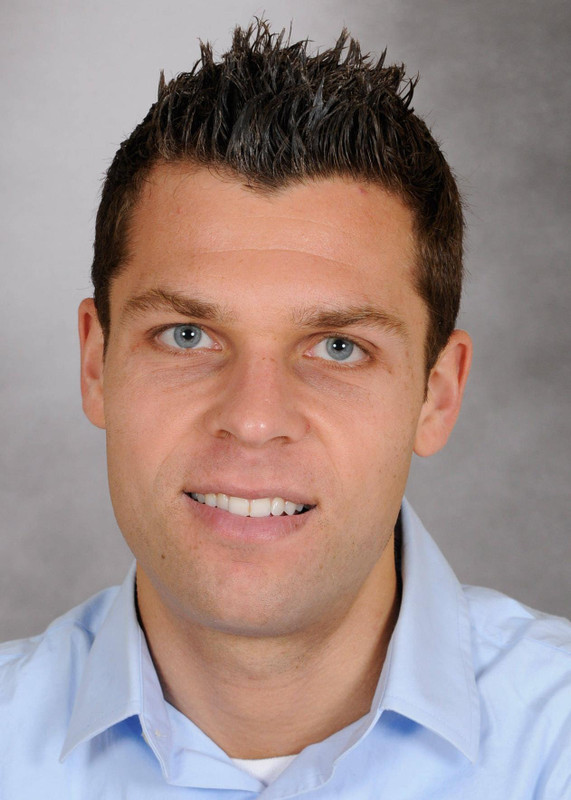 In 2011, Kevin Andersen was hired by the University of Miami as an accountant, where he maintains records of athletics spending and assists in budget analysis.
Andersen came to Miami after three years at Davidson Hotel Company, located in Memphis, Tenn. There he was a financial analyst in business development, analyzing historical financial statements and creating proformas. He also created and updated financial models and assisted in underwriting prospective hotel transactions including acquisitions, management takeovers and refinancing.
Andersen, a Dean's List honoree, graduated from the University of Wisconsin-Madison in 2008 with a bachelor's of business administration, majoring in finance and investment banking.