University of Miami Athletics
Joshua Boone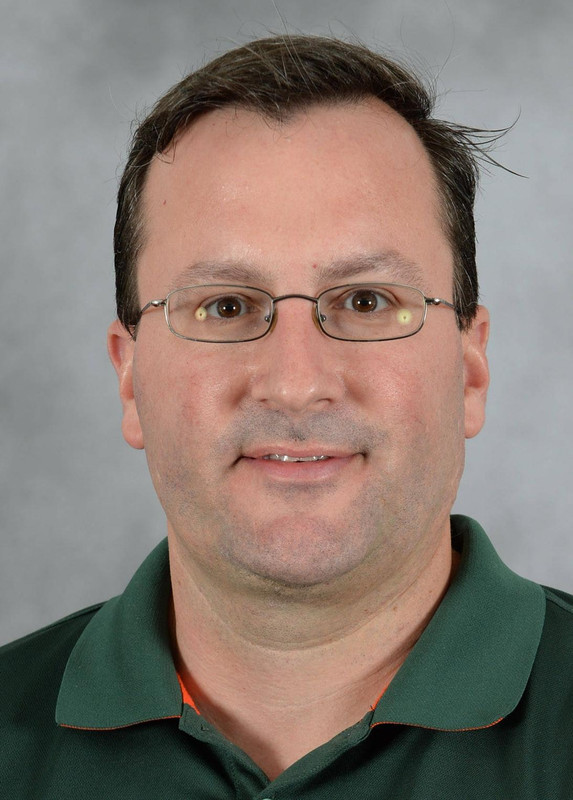 The University of Miami hired Joshua Boone to the position of Assistant Athletic Director for Business Operations in July 2012. He was promoted to Associate AD in March 2014.
Boone, who spent the previous nine years working for the University of North Carolina, was promoted to Associate Director of Business Operations with the Tar Heels in November 2011. In his time in Chapel Hill, Boone supervised the day-to-day operations of a $72 million operating budget, served as the department liaison with accounting, development, disbursement, facility services and outside travel vendors, and also assisted in the athletic department's annual budget preparations. He began his time in the Tar Heels' Business Office as an accounting technician in December 2002.
Prior to working at UNC, Boone worked for the North Carolina High School Athletic Association from September 1999 to 2002. While at the NCHSAA, Boone designed, edited and published various publications, developed and maintained the organization's official website, and coordinated statewide media relations. 
Boone received his bachelor's degree athletic training from Elon University in 1995 before earning his master's degree in athletic administration from East Carolina (1998) and his M.B.A from Elon in 2004. He has been an active member with the College Athletic Business Management Association since 2009, serving on the membership, publicity and program committees.
He currently lives in Coral Gables with his wife, Emily, who is Director of Development – Annual Giving for the Hurricane Club. The couple has one daughter, Mackenzie.