University of Miami Athletics
Jason Layton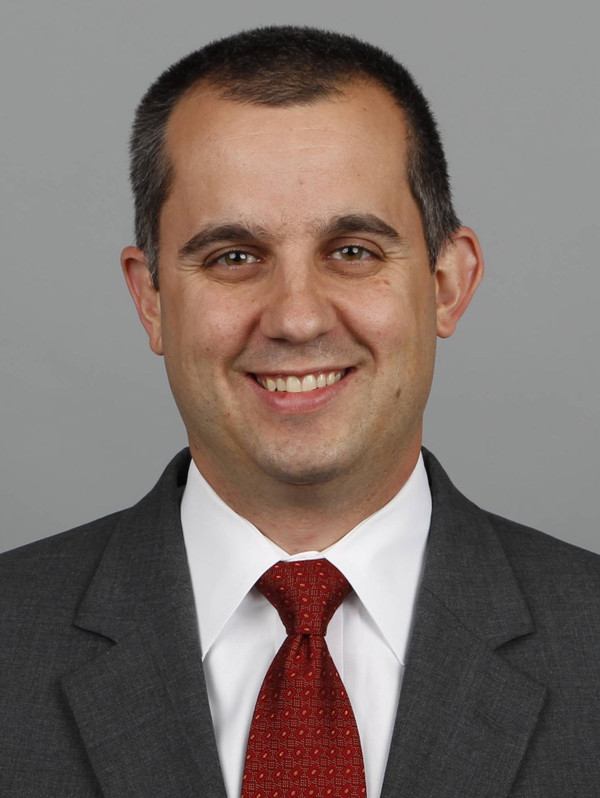 Jason Layton joined the University of Miami in December 2014 as the department's Senior Associate Athletics Director for Communications and Sales.
In this new position, Layton will be responsible for managing the department's ticket sales, marketing, communication, website and social/digital media areas.
"We could not be more excited to have Jason Layton join our seniorleadership team," James said. "Jason brings a tremendous amount of experience to our department in both collegiate and professional athletics. With his leadership, drive and passion, I'm confident that he can take our department to even greater heights."
Layton's focus will center on generating revenue through ticket sales, marketing, corporate sponsorships,promotions, and licensing and multi-media rights.
"I am thrilled to be joining the University of Miami and the Miami community," Layton said. "I am very appreciative of Blake James allowing me to be part of such an outstanding team. Joining a programwith such a long tradition of excellence is an amazing opportunity. Ilook forward to contributing to the Hurricanes' continued success."
Layton, a Florida native, arrives in Miami after spending the previous two years at Colorado State University where he served as the department's Senior Associate Athletics Director for Sales and Marketing.
During his time in Fort Collins, Colorado, Layton's ticket sales plans drove double digit increases in football, volleyball, men's basketball and women's basketball revenue and tickets sold.
In addition, Layton managed the implementation of the new Mountain West Digital network for CSU online streams, which achieved more than 70,000 views during its first year.
His oversight of CSURams.com saw a complete redesign. Under Layton's redesign, CSURams.com included a fan loyalty rewards program that rewarded fans for social activity, ticketing attendance and sponsorship engagement.
Prior to his arrival at Colorado State, Layton spent 13 years with the Tampa Bay Buccaneers. In his 13 years with the club, he handled a variety of responsibilities from ticketing and luxury suite operations to advertising and business management.
Layton began his career with the Buccaneers as a customer service representative in 1999 before elevating to the role of Senior Director of Business Administration in 2011.
A native of Florida, Layton received his bachelor's and master's degrees from Saint Leo University in Saint Leo, Fla.