University of Miami Athletics
Jason Franko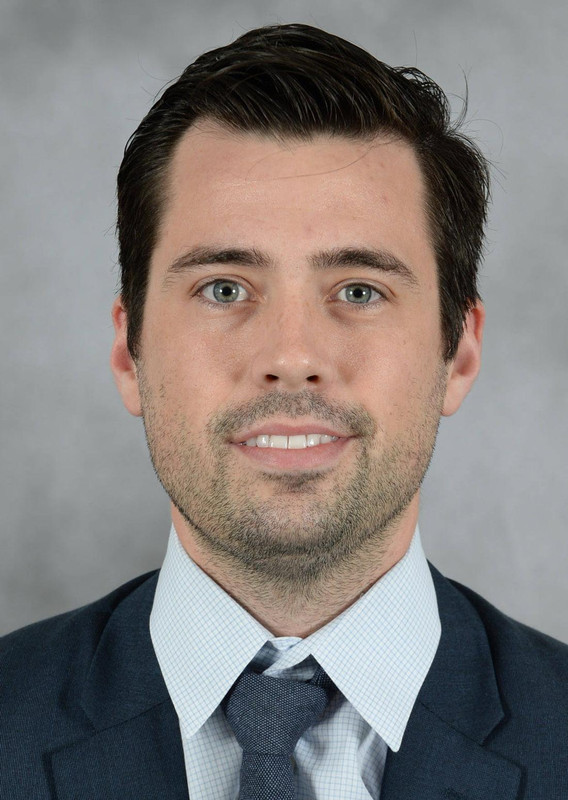 Jason Franko joined the UM athletic department as the associate director of marketing and sales in July 2015. Franko is charged with the coordination and implementation of the athletic department's sales and marketing campaigns.  He also oversees and manages FanOne Software, the ticket sales department's CRM and data warehouse system, and assists in coordinating development, distribution and analysis of all email marketing communications. In addition, Franko manages the graphic design work flow process and the Sun Life Stadium football signage project.
Franko previously served as a sponsorship coordinator intern for Hurricane Sports Properties where he assisted with contractual fulfillment needs for signage, radio, print, digital and on-site events, and was responsible for creating wrap-up reports and sponsorship summaries for sponsors. Franko also assisted account executives in creating comprehensive sales proposals for pitching sponsorship opportunities to target companies.
Prior to that, Franko worked in the athletics department as a communications intern where he assisted in developing content marketing for the Miami Hurricanes' social accounts to build fan engagement and interaction with the school's sports teams and grow its presence on core social media platforms. In addition, Franko used Google analytics to monitor and collect data for hurricanesports.com on page views, unique visitors, time spent, bounce rates, page views per visit and mobile versus desktop splits for the purpose of identifying social media marketing strategies to implement. Franko also helped oversee the marketing, promotion and game operations of soccer, tennis, basketball, volleyball and football.
Prior to joining UM athletics, Franko practiced as an attorney at law for the city of Chicago and the equal employment opportunity commission as a litigator.
While pursuing his sports marketing MBA at the University of Oregon, Franko worked on many sponsorship and marketing projects with notable sports firms and organizations such as GlideSlope and the U.S. Tennis Open.
Franko graduated cum laude from Villanova University in 2007 with a degree in finance. He then went on to attend UM Law School, where he graduated cum laude in 2010. Franko earned his MBA in sports marketing in May 2015 from the University of Oregon.
Franko married Mary-Grace Mendoza in November of 2014. The couple currently resides in Coral Gables.