University of Miami Athletics
Hailey Fields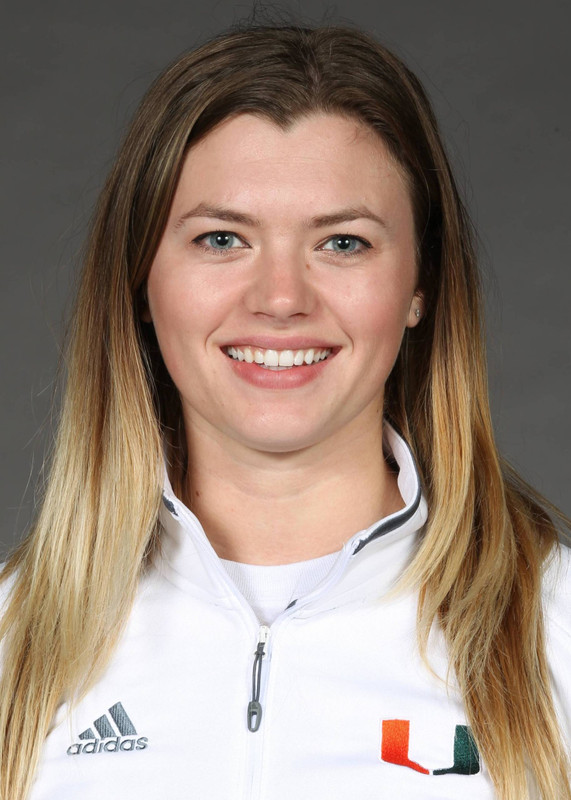 Hailey Fields joined the University of Miami Athletic Training staff prior to the 2015-16 academic year, accepting a graduate assistant athletic trainer position.
Fields, who works with Miami's football and women's rowing teams, received a Bachelor's of Science degree in Athletic Training with a minor in Psychology in May 2015 from Duquesne University. 
A native of Youngstown, Ohio, Fields is pursuing a Master's of Education in Exercise Physiology: Strength and Conditioning with a specialization in Nutrition.