University of Miami Athletics
Diana Guevara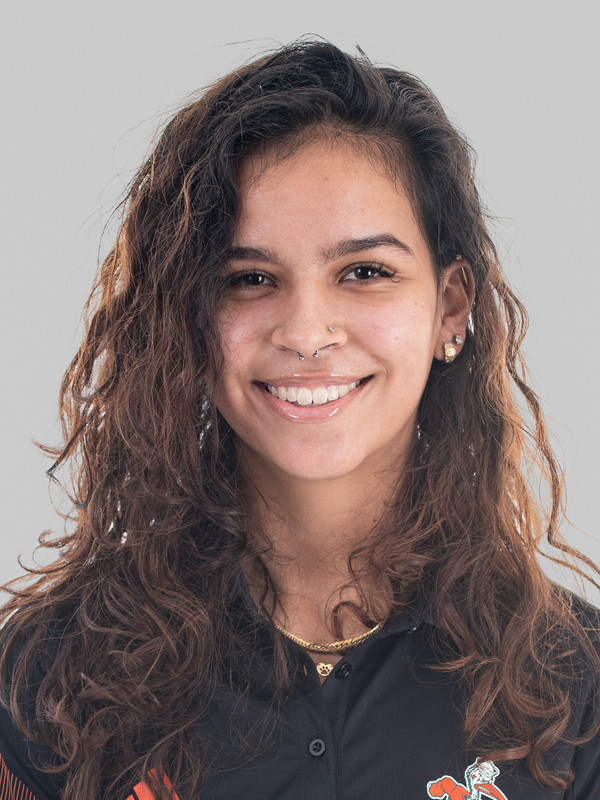 2020-21: Did not race during the 2020-21 season.
2019-20: Spring season cancelled due to COVID-19 outbreak.
High School: Attended Mallard Creek High School…Four-year member of the volleyball team…Two-time conference champions…Four-year honor roll member…DECA Vice President…National Honor Society member.
Personal: Parents are Patricia and Diego Guevara…One brother, Diego…Dad, Diego, played basketball at Charlotte and spent 15 seasons playing professionally overseas…Majoring in biochemistry and molecular biology…Enjoys listening to music and hanging out with friends…Chose Miami because of the campus, diversity and the great academics.