University of Miami Athletics
Clifton Page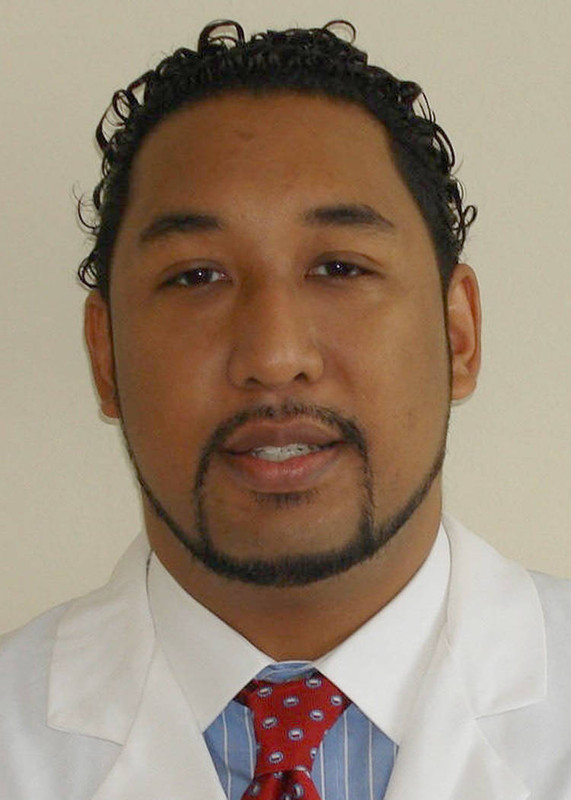 Clifton L Page, M.D., CAQSM, is in his third year working with the University of Miami athletic teams. Dr. Page is a Primary Care Sports Medicine specialist at the University of Miami Miller School of Medicine in the Department of Orthopaedics and Family Medicine, Division of Sports Medicine.
Board certified in family medicine and sports medicine, Dr. Page's clinical interests include the non-operative care of sports-related injuries, especially tendinopathies, concussions, general medical conditions in the athlete, and sports injury prevention.
Dr. Page received his undergraduate degree from the University of Notre Dame in 1998, and earned his medical degree from The Ohio State University. Dr. Page completed a residency in family medicine and a Primary Care Sports Medicine Fellowship at Ohio State. During his fellowship, he published a book chapter for Clinics in Sports Medicine, and was an integral part of the sports medicine team providing medical coverage for The Ohio State University athletic teams.
Upon completing his fellowship, Dr. Page moved to Miami and spent three years at the University of Miami Student Health Center, and currently serves as an Assistant Clinical Professor in the Departments of Orthopaedics and Family Medicine at the UHealth Sports Medicine Center.