University of Miami Athletics
Christina Strates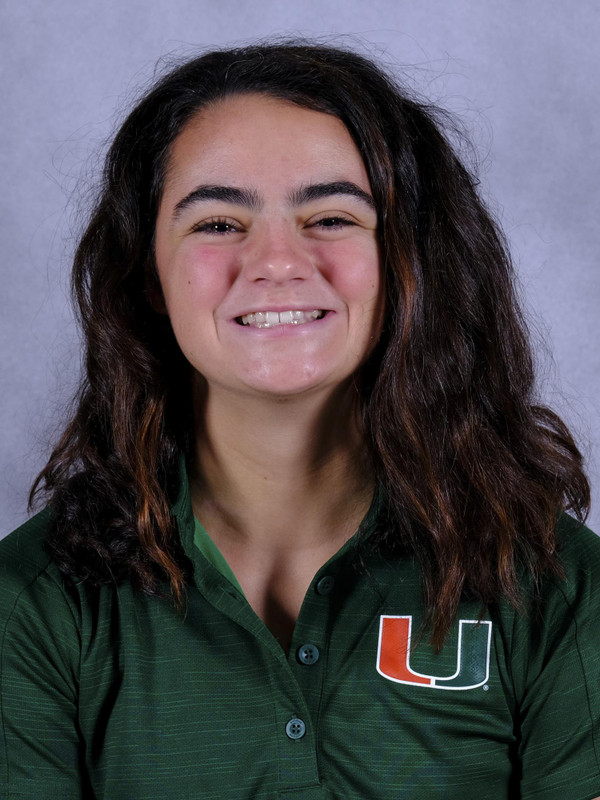 The asterisk next to 2019-20 season bio indicates the NCAA's decision to grant an extra year of eligibility for student-athletes in light of the COVID-19 pandemic; the student-athlete's year of eligibility did not "advance" from 2019-20 to 2020-21 due to this NCAA ruling.
2020-21: Did not race during the 2020-21 season.
2019-20*: Spring season cancelled due to COVID-19 outbreak.
High School: Attended Venice High School…Rowed for Sarasota Crew…Sat in the second seat of the varsity 8 boat…As a senior, placed 11th at the Head of the Charles in varsity eight…Placed first at the Florida Sweep State Championship in varsity eight…Came in 13th at youth nationals in varsity eight.
Personal: Parents are Linda and Nicholas Strates…Two siblings, Demetri and Spyridon…Majoring in advertising…Enjoys the beach and playing volleyball.