University of Miami Athletics
Chris Yandle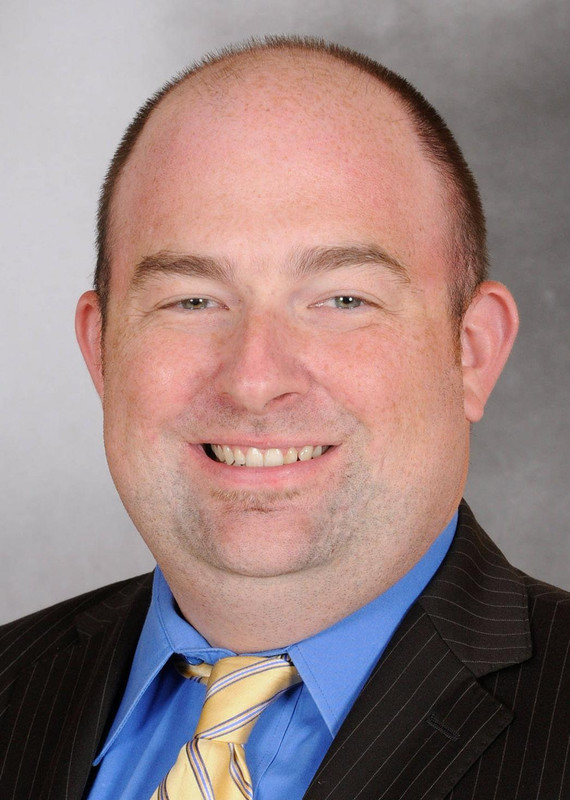 Sports: Football, Golf | Twitter: @ChrisYandle
Chris Yandle is in his second year at the University of Miami, joining the Hurricanes program July 14, 2012, as the Director of Communications. Yandle was promoted to Assistant AD for Communications on Aug. 2, 2013. He serves as the Hurricanes' primary football contact and also oversees day-to-day operations of the athletics communications office.
Since arriving at The U, he has implemented a communications style guide for clean, consistent style usage across all platforms and a streamlined social media approach. He also oversees social media education of Hurricanes student-athletes, coaches and staff.
In February 2014, he was named the Rising Star Award recipient for the University Division by the College Sports Information Directors of America (CoSIDA).
Yandle came to Miami after spending four years at Baylor University, where he served as the primary contact for the men's basketball program, which advanced to the NCAA Elite Eight twice during his tenure. During his time in Waco, he also handled men's and women's golf, served as publications coordinator and assisted with football. He was one of the leaders behind the successful Heisman Trophy campaign of quarterback Robert Griffin III in 2011, and was one of the key contributors to Baylor's increased presence across social media platforms.
During the summer of 2012, Yandle was integral in the "Year of the Bear" campaign that highlighted the 2011-12 accomplishments of Baylor, which included an NCAA-record 129 wins between the football, men's basketball, women's basketball and baseball programs.
Before being promoted to associate director, Yandle was an assistant director of athletics media relations at Baylor. In his two-year stint as assistant director, Yandle served as the Bears' primary basketball contact in addition to oversight of both men's and women's golf. He assumed publications coordinator responsibilities in 2009, and was credited with trimming thousands from the Bears' budget in cutting game notes and making the successful transition to online media guides.
In addition to his athletic communications duties, Yandle also served as a part-time lecturer in the Department of Journalism, Public Relations and New Media at Baylor during the fall 2011 semester. Yandle began his professional career in the office of his alma mater, Louisiana-Lafayette, where he served as assistant sports information director for three teams: men's basketball, baseball and volleyball. He was also publications coordinator for the Ragin' Cajuns and was the secondary contact for football.
The Houma, La., native graduated cum laude with a bachelor's degree in public relations from Louisiana-Lafayette in 2004 and was also honored as the Department of Communication's Outstanding Graduate. He earned his master's degree in athletic administration from Marshall University in 2007.
Yandle is currently a member of CoSIDA, NACDA and the Football Writers Association of America (FWAA). He and his wife Ashleigh have two children: Addison (6) and Jackson (3).