University of Miami Athletics
Chris Freet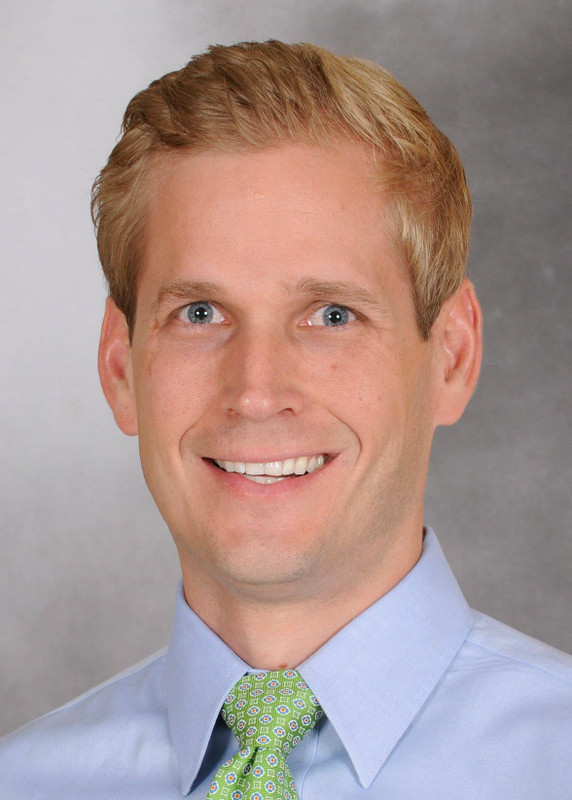 Twitter: @chrisfreet
Chris Freet was promoted to Senior Associate Athletic Director of Communications, Marketing and Sales in September 2013 after serving as an Associate AD since his hiring in July 2010. As a member of the senior staff, he oversees the communications, marketing and ticket sales offices, the official athletic website HurricaneSports.com, digital and social media platforms and all television and radio opportunities, as well as Hurricane Sports Properties and licensing and trademarks. In addition, Freet has direct sport oversight of the men's tennis and women's volleyball programs and serves as the department's liaison with University Communications.
Upon stepping into the role of Associate AD for Communications and Marketing in March 2012, Freet worked quickly to revamp and reorganize the Marketing and Communications department into a hybrid unit that works to complement each other and create greater efficiencies. The collaborative effort helped lead to records in all attendance figures during the 2012-13 men's basketball season, as well as increases in football, women's basketball and multiple Olympic sports attendance. A focus on digital marketing and branding strategies helped lead to an increase of 7,000 football season ticket holders, while also leading to greater ROI and substantial increases in revenue generated through online sales.
Freet has also built a staff – in both recognition and ranking – that is one of the most progressive in college athletics in social media engagement, data analytics and digital marketing.
During his first 19 months, Freet coordinated a complete redesign of HurricaneSports.com, led the department's social media strategies — including Miami's first Social Media Day which allowed fans to interact with the Hurricanes' head coaches, student-athletes and administrators and served as the day-to-day contact for the football program.
Prior to his arrival in Coral Gables, Freet served for nearly three years as Assistant AD for Communications at the University of South Florida. Over his tenure at USF, he led the redesign of GoUSFBulls.com — which peaked at nine million impressions per fiscal year; shifted core design skills of staff from desktop publishing to web design to better serve the department and the recruiting needs of USF coaches. In addition, Freet's staff was the first among BIG EAST schools to produce Interactive Media Guides and eliminate the production of printed guides for all sports.
As the USF football contact, the program received regular national media coverage, both in print and online, while reeling in an unprecedented amount of national honors. In 2007, sophomore defensive end George Selvie and cornerback Mike Jenkins became the program's first-ever All-Americans. Selvie earned NCAA consensus All-America honors by leading the country in tackles for loss and ranked second in sacks. In 2008, Selvie become the first, and only, two-time All-American in USF history.
Freet came to USF after five years with the nationally recognized Athletics Media Relations Department at the University of Oklahoma. In his most recent position with OU as Associate Director of Media Relations, he handled secondary duties with the Sooner football team and served as the primary contact for women's basketball. In previous years, he also served as the contact for the softball, volleyball and men's and women's gymnastics programs.
The Mission Hills, Calif., native oversaw the successful promotion of Courtney Paris to 2007 AP Player of the Year, and played an integral part in the successful promotion of Heisman Trophy winner Jason White and All-Americans Adrian Peterson, Mark Clayton and Jammal Brown.
In addition to his duties at UM, Freet is on the steering committee for the SEAT Conference, marketing advisory board for InStadium, CoSIDA College Division Management Advisory Committee (CDMAC), and NACMA Mentor Program.  He has also taken part in the NACDA Mentoring Institute and Collegiate Athletics Leadership Symposium (CALS).
Freet married the former Courtney Tysinger in June 2010, and in September 2011, welcomed their son, Dayton, into the family. The couple resides in Coral Gables.