University of Miami Athletics
Andrew Roberts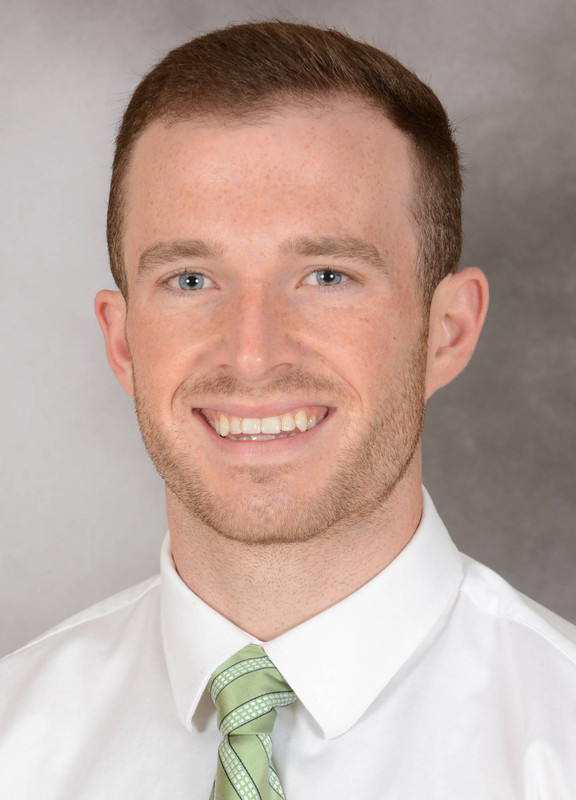 Andrew Roberts joined the University of Miami staff in April 2014 as an accountant.
He came to The U from the University of Mississippi, where he assisted several departments. He was a graduate assistant in the Ole Miss Business Office from January 2012-July 2013, while completing his graduate degree. As a grad assistant, he assisted with yearly NCAA and EADA financial reporting.
He then served as an administrative intern until April 2014. As an administrative intern, he split time between facilities, business office, compliance, events and the AD office.
Andrew graduated from Ole Miss with a bachelor's of accountancy in 2011 and a master's of accountancy in 2013.