Miami Adds Transfer Lola Pendande to 2021-22 Roster
CORAL GABLES, Fla. – The University of Miami women's basketball team gained a new addition Friday, as head coach Katie Meier announced the signing of Lola Pendande. 
A native of Almeria, Spain, Pendande joins the Canes after two seasons with the University of Utah. Pendade started 38 of 52 games played for the Utes, averaging 8.3 points, 5.2 rebounds in 20.1 minutes per game.
 "Lola is a strong athletic post with a proven ability to compete at the Division I level," Meier said. "She runs the floor hard and brings added length and physicality to the post group. Her competitive spirit and dominance in the paint is reminiscent of Beatrice Mompremier. We are very fortunate to have her in the Hurricane family."
In her two years at Utah, Pendande totaled 18 double-digit outings and a trio of double-doubles. In 2020-21, Pendande averaged 4.7 points and 4.1 rebounds for Utah, ranking third on the team in boards per game.
As a freshman, the forward led the Utes in total rebounds (182) and field goal percentage (.576), en route to a Pac-12 All-Freshman Honorable Mention status. She finished the 2019-20 season fifth in the Pac-12 in blocks per game (1.1) and seventh in total blocks (34).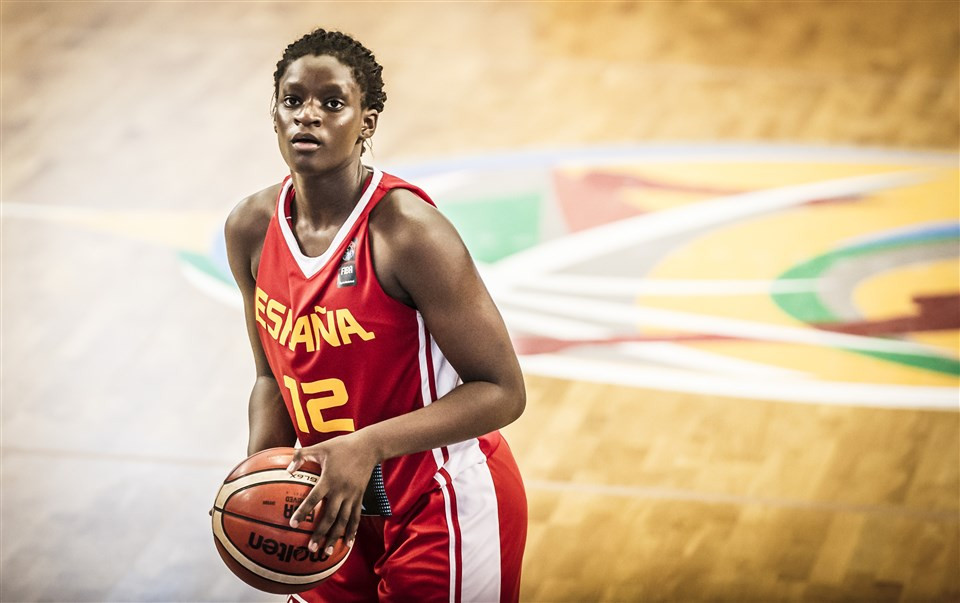 While Pendande played high school basketball at Ribet Academy in Los Angeles, she also acquired international experience playing for the Spanish National Team. The forward saw action at multiple FIBA European Championships, including the U17 Championship in 2016 and the U18 Championship in 2018.
In the U18 Women's European Championship in 2018, Pendande averaged a team-best 10.9 points per game to help Spain to a silver medal. The forward added 7.1 rebounds and 1.3 assists to her stat line to earn a place on the All-Star Five tournament team in Udine, Italy.
Pendande's prowess on the court was recognized by the Spanish National Team organization in August of 2020 when she was named the Star of the Generation for the 2000s.
The forward rounds out a Spanish trio for the Canes, joining current post Paula Fraile Ruiz and incoming freshman Chiso Okafor.