Gameday Central: Miami Hurricanes 52 vs. Florida State 10 FINAL
Cam'Ron Harris's 2nd TD run of the game
Jaelan Phillips with the acrobatic INT after big pressure from the defense
Chaney Jr. running in the endzone for his 2nd TD of the game
Bolden with the final of three INTs of Florida State QBs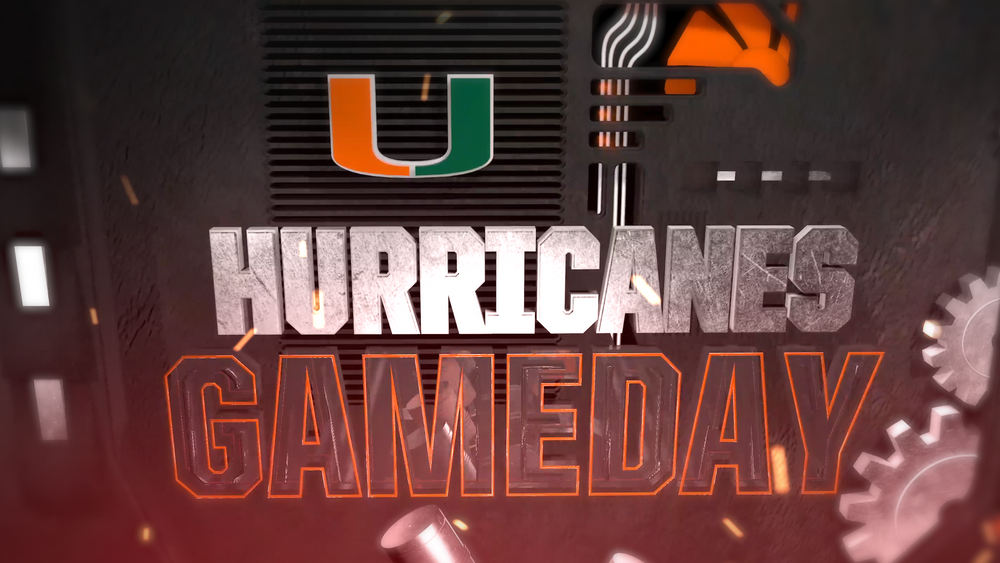 HURRICANES GAMEDAY
WATCH THE PRE-GAME SHOW ON APPLE TV!
This two-hour special, broadcast live from Hard Rock Stadium, features exclusive footage and a preview into each home showdown leading right into kickoff. Co-hosts Will Manso and Josh Darrow and Analyst Michael Barrow bring you behind-the-scenes access from the week leading into the game, interview former Miami Hurricanes football student-athletes live and feature fan engagement opportunities throughout the two-hour show. Light up the grills, open the cooler and get ready for Hurricanes Gameday!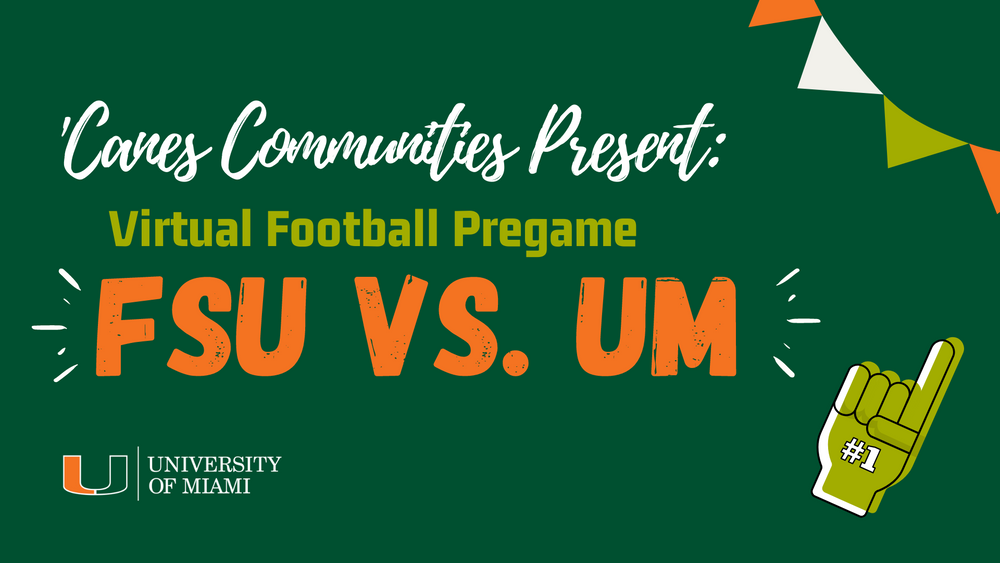 FSU vs MIAMI VIRTUAL PREGAME
REGISTER FOR THIS FUN ONLINE EXPERIENCE
Join fellow alumni, parents, and friends for a fun-filled virtual pregame hosted by the University of Miami Alumni Association. This event will celebrate the longstanding rivalry between the Miami Hurricanes and the FSU Seminoles and an exclusive Q&A with former Canes linebacker Jon Beason.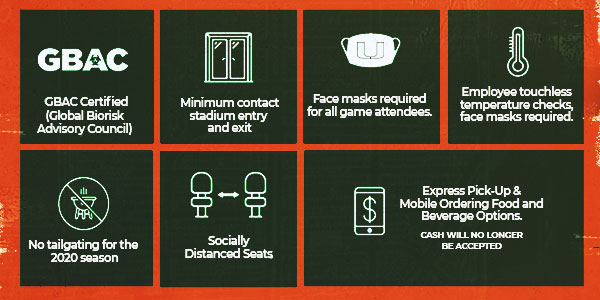 KNOW BEFORE YOU GO
2020 SAFETY PROTOCOLS & GUIDELINES
Hard Rock Stadium in 2020 will be a new experience. There are new measures in place to provide you with a safe and enjoyable gameday. Please click on the link below to make sure you are fully knowledgeable on what to expect when you arrive at Hard Rock Stadium!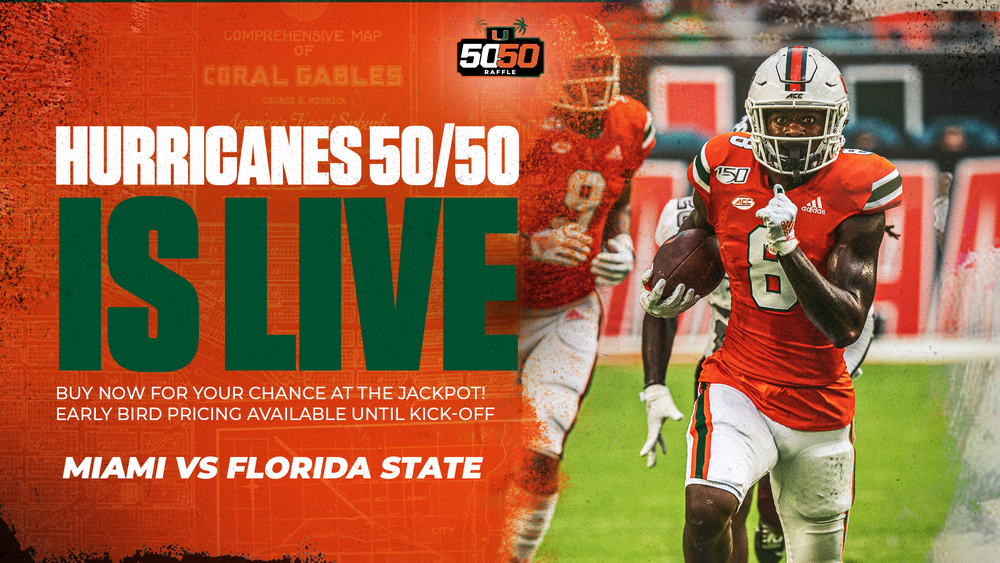 50/50 RAFFLE IS LIVE
BUY YOUR TICKETS NOW
Here's your chance at the Jackpot! Early bird pricing is currently available until kick-off. Buy now to increase your chances at winning!