University of Miami Athletics
Natalia Gaby Huaroto-Luque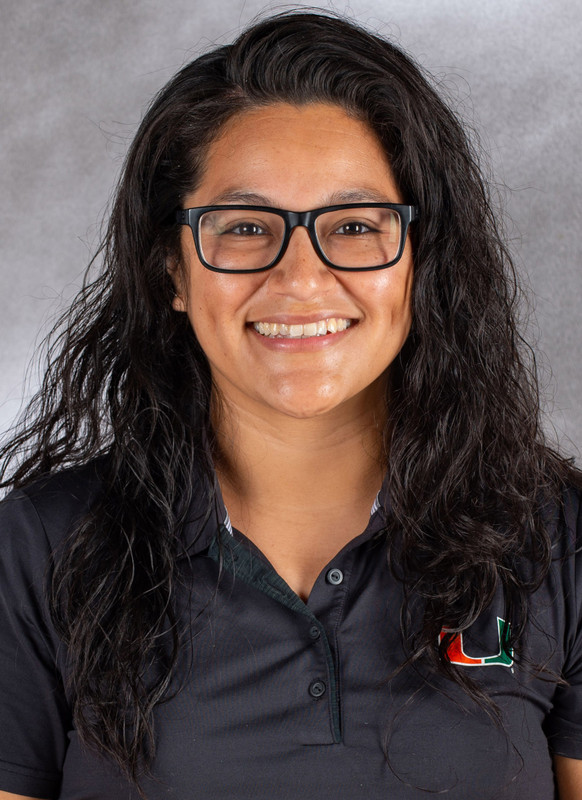 Natalia Huaroto-Luque joins Miami's program, serving as the Director of Operations.
Huaroto-Luque entered her first season with the Canes in 2019 after serving as an assistant coach for on year at Florida National University, who were the USCCA National Champions. FNU produced three First Team All-Americans and the USCAA Player of the Year. Before serving as the assistant coach, Huaroto-Luque was FNU's volunteer and graduate assistant on the volleyball team from 2016-18 where the team made two consecutive trips to the USCAA National Championship Tournament.
Huaroto-Luque is also currently coaching for Miami Hype Volleyball club.
Huaroto-Luque earned her Bachelor's degree majoring in Sociology and Criminal Justice with a minor in Psychology. She later earned her Masters at Florida National University with a concentration in Finance and Marketing.