University of Miami Athletics
Michael Turner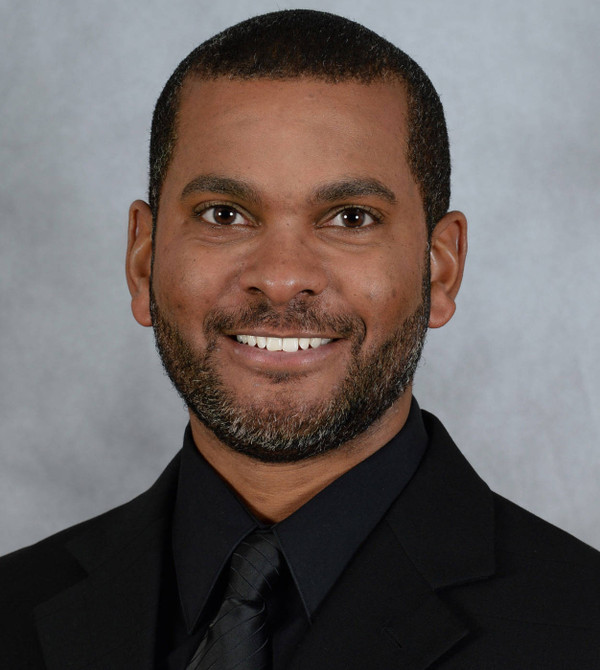 Michael Turner joined the University of Miami athletic department in August of 2012 as Director of Events and was promoted to his current role a year later.
Turner oversees all aspects of Miami's home gameday operations for the Hurricanes; 17 varsity sports along with creating and having oversight of the gameday operations budgets of those sports. Some of Turner's responsibilities involved facility projects, one being the $2.3mil renovation of the men's and women's basketball office and locker room spaces. Turner has volunteered for the 2018 and 2019 College Football Playoff Championship game, where he helped with the Playoff Premium and Hospitality. His efforts during the 2019 Championship game earned him the Football Bowl Association Volunteer of the Year Award.
Prior to joining the Hurricanes, Turner spent the previous seven years at Purdue University. During his time as a Facility Utilization Manager in the Boilermakers' Athletic Department, Turner's responsibilities included creating and negotiating contracts for outside organizations and vendors, coordinating contests for the volleyball, swimming & diving, track & field and wrestling teams, and managing facility projects and upgrades. One project included oversight of a $7 million soccer complex which included a new soccer building with lockers, press-box and concession stand.
Turner also spent three years serving on the Collegiate Athletics Operations Services (CAOS) staff on planning committee for two years and was president for one. As the head of the organization's programming committee and president, Turner developed and organized the CAOS schedule, organized and ran staff meetings, and also served on the steering Committee.
As an undergraduate majoring in exercise and fitness at Purdue, Turner earned third place in the 1999 NCAA Indoor Championships' triple jump event. The former track & field All-American captured first place at the conference championships in the triple jump four times. He went on to earn his master's of science degree in sports administration from Purdue in 2003. 
Turner has also worked with the Rose Bowl, served as an assistant track coach at Cal State Northridge, and helped with research at the National Youth Sports Program.