University of Miami Athletics
Jennifer Urs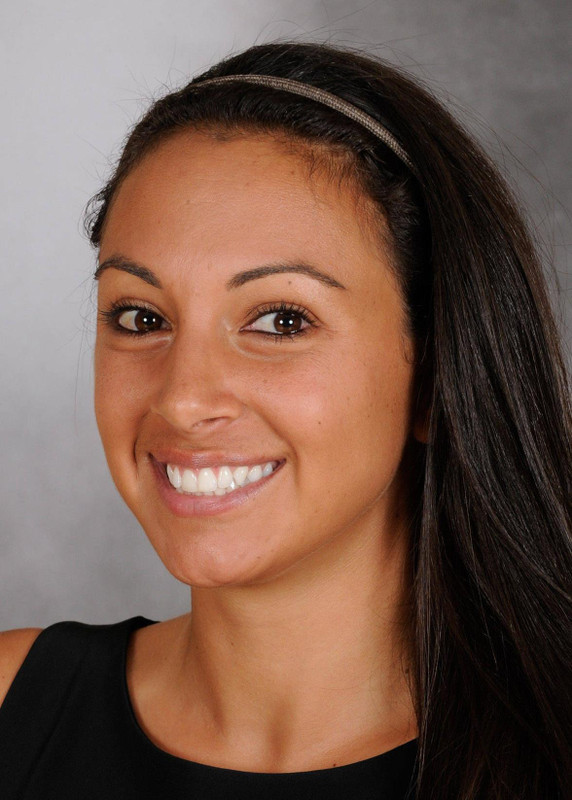 Jennifer Urs is in her first year as Assistant Director of Development at the University of Miami. She is responsible for cultivating relationships with existing and prospective donors at the annual giving level.
Before returning to UM, Jennifer served as the compliance assistant in the Georgia State University athletic department, while simultaneously earning her master's degree in sports administration and serving as sport management and administration club president. While at GSU, Jennifer worked in tandem with the compliance team to ensure adherence to all university, conference, and NCAA rules and regulations, and assisted the football staff with their recruiting efforts on official visit weekends and game-days.
Jennifer earned both her bachelor's degree and juris doctor from the University of Miami, while working in an administrative capacity for a number of local sporting endeavors.