University of Miami Athletics
Jay Carroll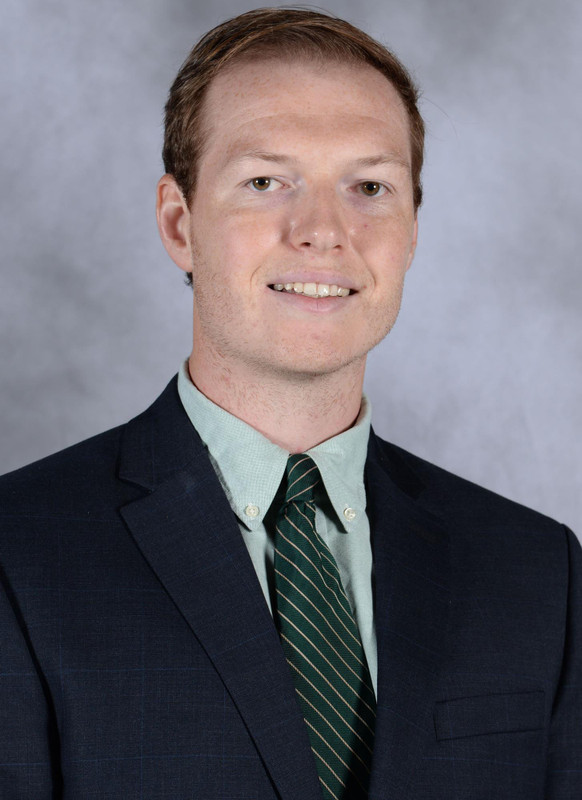 Jay Carroll joined the University of Miami women's basketball staff in September 2017 as the assistant video coordinator. He added the analytics role in advance of the 2018-19 season.
Prior to coming to Coral Gables, Fla., Carroll spent a year as the director of operations for the Ohio State women's lacrosse team.
With the Buckeyes, Carroll assisted the coaches with numerous logistical and operational needs, including managing practice and game film. He was also involved with recruiting, game planning, budgeting, camps, travel coordination and more.
A native of Upper Arlington, Ohio, Carroll graduated from the University of North Carolina in 2016 with a degree in media and journalism.
As a senior, he was the head manager for the women's lacrosse team, which won the national title. Carroll oversaw five other managers and aided the staff with film, scouting and highlight videos.
In addition, Carroll served as a manager for the Tar Heels' junior varsity men's basketball team, worked with the varsity program during all home games and staffed the Roy Williams Basketball Camp.