University of Miami Athletics
Etta Schaller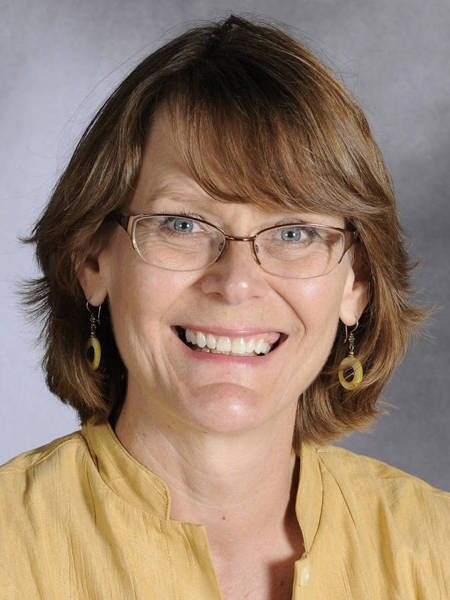 Etta Schaller is in her 13th year as publications coordinator in UM's Athletic Communications Office, overseeing the production of media guides for 18 sports and providing technical support.
A native of Toledo, Ohio, Schaller earned a bachelor's degree in illustration from Columbus College of Art and Design.
She has worked in various advertising, marketing and public relations agencies including nationally renowned Beber Silverstein & Partners, Assurant Group, and Resource Marketing. Schaller also worked 13 years as a private consultant for clients ranging from John Bull Caribbean to Florida Sports Medicine Center.
Schaller resides in Kendall with her husband, Jim.