University of Miami Athletics
David Villavicencio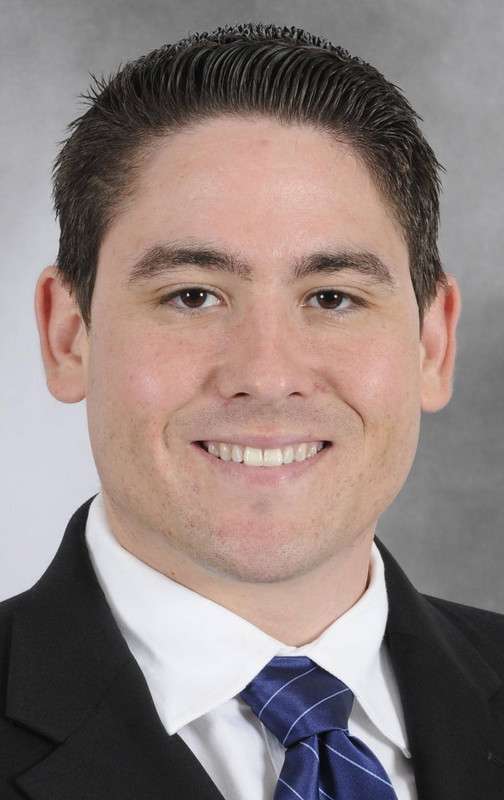 David Villavicencio joined the University of Miami in August 2012 and was promoted to his current role as associate director in June 2017. Villavicencio previously served as an assistant director of athletic communications from January 2013 to May 2017. He had previously served in a part-time role in the Athletic Communications office for five months.
Villavicencio handles the media efforts for football, baseball and rowing and previously worked with the women's volleyball and track & field/cross country programs. He also is heavily involved in the athletic department's effort to expand its reach among the Hispanic market.
Prior to joining the Communications staff at "The U", Villavicencio covered Major League Baseball for four seasons. From 2009-12, he covered the Miami Marlins, as well as visiting opponents and league initiatives, for MLB.com and FOX Sports Florida. The Miami native also has experience doing radio and television work in both English and Spanish. Beyond covering the big leagues, he also covered college athletics, NFL, NBA and professional tennis.
A 2009 graduate of the University of Miami, Villavicencio holds a bachelor's degree in communication, double majoring in broadcast journalism and political science with a minor in sport administration.