University of Miami Athletics
Colin Regan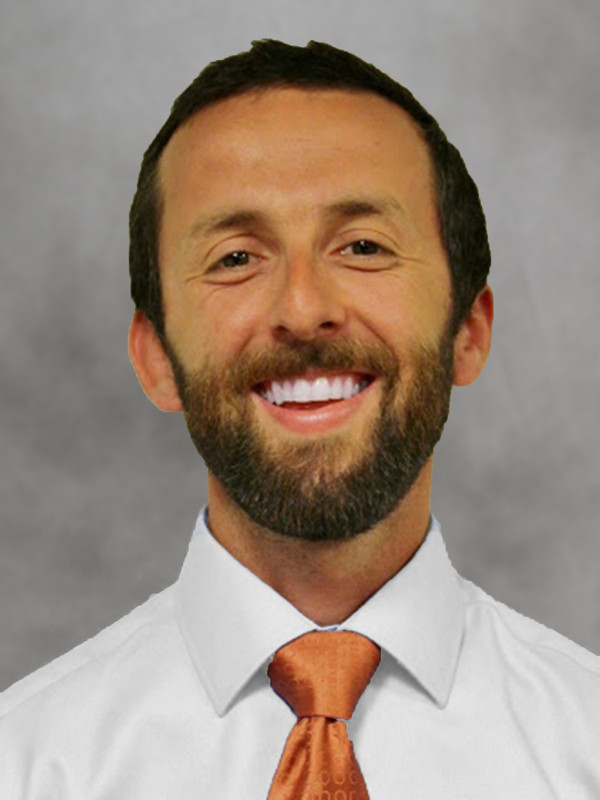 Colin Regan joined the University of Miami rowing program prior to the 2017-18 academic year, accepting the position of assistant coach.
Regan has over 20 years of diverse experience as a head coach, assistant coach, athlete, and regatta director.
Prior to his time at Miami, Regan served as the director of summer programs and the lead coach for the U23 Open Women at Vesper Boat Club.
From 2015-2016, Regan was the interim head coach for men's crew at Williams College while head coach Peter Wells was on a year-long sabbatical.
Regan was the head coach at the U.S. Coast Guard Academy from the fall of 2013 through the spring season of 2015.
Prior to coaching at Coast Guard, Regan served as an assistant to Wells at Williams for five years. In his first stint at Williams, Regan helped the Eph varsity, JV and novice crews reach 23 finals, winning or medaling 23 times at the New England Championships and the ECAC Regatta.
Three times the Ephs won the prestigious Head of the Charles and twice Williams was named the ECAC Rowing Program of the Year. In addition the 2011 JV8 and the 2012 Varsity 8 registered program firsts with undefeated seasons.
Regan also logged valuable experience with summer coaching stints with Penn AC, Vesper AC, US Rowing National Team Camp (Boston), and served as an assistant coach at Holy Cross (2005-06).In nine years between Penn AC and Vesper BC, Regan's crews have made 37 finals and won or medaled 28 times at the USRowing Club National Championships. They also qualified for 19 grand finals with 12 crews finishing in the top three and three winning gold at the Royal Canadian Henley Regatta.
Regan is a 2006 graduate of the University of Connecticut where he earned a B.S. in Kinesiology – Coaching and Administration.