University of Miami Athletics
Caroline Escobar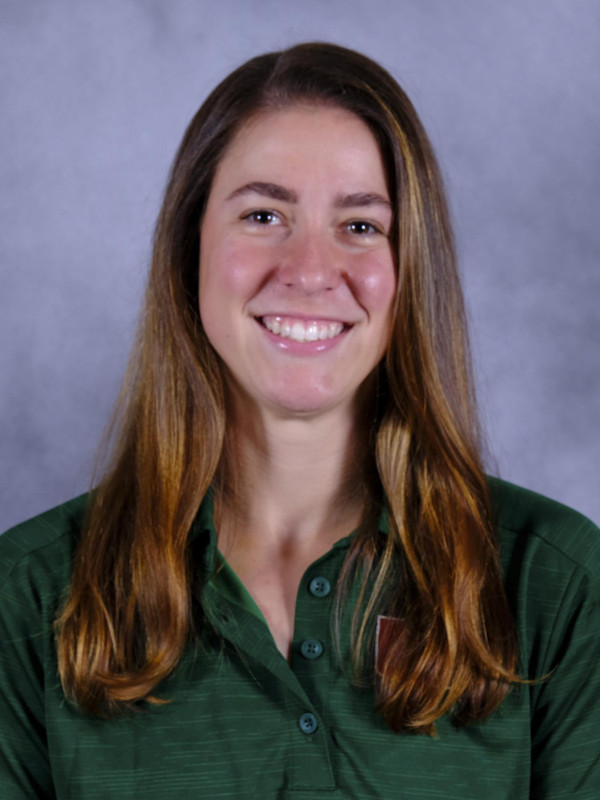 Caroline Escobar joined the University of Miami rowing program prior to the 2019-20 academic year, accepting the position of assistant coach.
A former Hurricane rower, Escobar will oversee the novice rowing program at Miami. She returns to UM after working as an assistant coach at the University of Central Oklahoma, where she worked with both novice athletes and the Varsity 4+. While at UCO, Escobar helped coach the Bronchos to their second national championship and their first ever clean sweep with gold medals in the eight and four.
Escobar also coached at Ransom Everglades and at the FSU Rowing Club while pursuing her master's degree in applied American politics and policy in 2017.
After playing multiple sports throughout high school, Escobar came across the opportunity to walk on and row as a freshman at the University of Miami. She immediately fell in love with the sport, and quickly found herself stroking the 2V8+ in just her second semester for the Hurricanes. She competed at regattas like the San Diego Crew Classic, the Clemson Invitational and the ACC Championship.
A native of Coral Gables, Fla., Escobar earned her bachelor's degree in political science from the University of Miami in 2015.