University of Miami Athletics
Brent Smith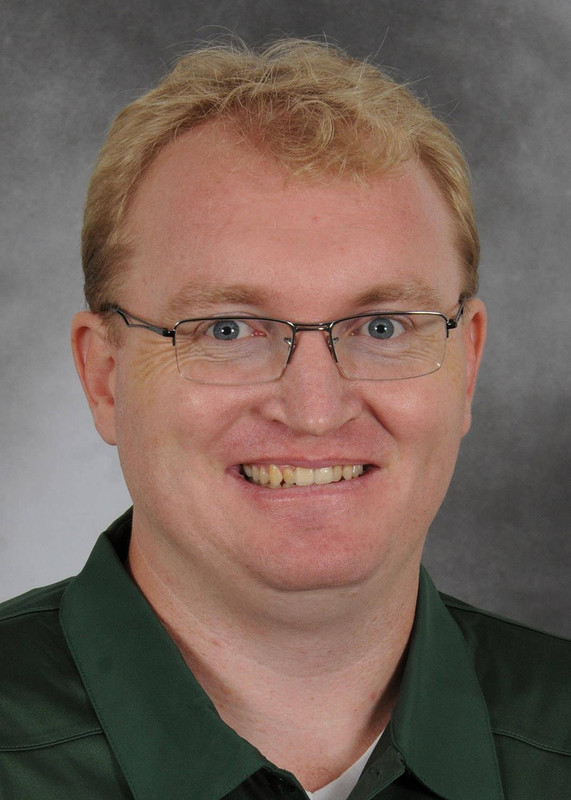 Brent Smith is in his first season working as the volunteer assistant with the Miami volleyball program.
Smith will work with assistant Lee Nelson in coaching the middle blockers and defenders. He will also collect and analyze statistics using Data Volley during practices and matches. Smith will also scout opponents using Data Volley and Data Video and assist with all aspects of the program.
The 28-year-old played collegiately at Pepperdine University and was a member of the Waves' National Championship team in 2005. He trained under Volleyball Hall of Fame coach Marv Dunphy and graduated from Pepperdine in 2008 with a bachelor's degree in liberal arts.
A native of Brea, Calif., Smith has experience coaching club volleyball as well as boys' high school volleyball. He has also worked as an elementary school teacher.