University of Miami Athletics
Alex Schwartz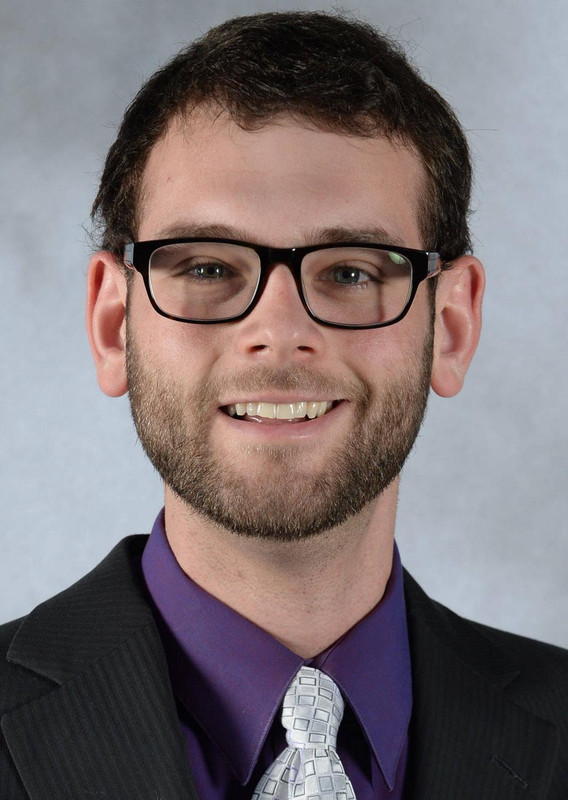 Alex Schwartz is entering his third year as Assistant Director of Communications, having joined the University of Miami in October 2014. 
As the media's primary contact for Hurricane women's basketball, women's tennis and soccer, Schwartz is responsible for the day-to-day promotion of student-athletes and coaches, content on HurricaneSports.com and social media, preparation of game notes and almanacs, and the update of statistics and records for his assigned sports.
Prior to his current role, Schwartz spent one season as a Broadcasting Intern with the Miami Marlins, where he put together a variety of features and interviews for the "Marlins On Deck" pregame show, which aired on the team's flagship radio station.
A 2013 graduate of the University of Miami, Schwartz broadcast more than 45 UM football, baseball, men's basketball, women's basketball and volleyball games for WVUM, which earned the 2011 mtvU Woodie award as the nation's best college radio station. He has also anchored the campus' national award-winning weekly show, "SportsDesk," with responsibilities including hosting, presenting highlights, writing scripts, and creating video packages.
Schwartz is also a former intern/assistant producer for the Joe Rose Show on 560 WQAM, the women's soccer and women's basketball beat writer for The Miami Hurricane student newspaper, and a freelance writer for nearly two dozen websites, including affiliates of 247Sports, ESPN, Rivals and Scout.