University of Miami Athletics
Alex Binkowski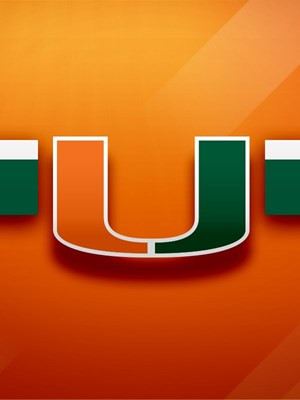 Erick Thiemke joined the Hurricanes rowing program prior to the 2016-17 season, accepting the position of boatman.
Thiemke brings a wealth of experience to Miami, having worked in rowing since 2000. Prior to joining the Canes, Thiemke served as the head women's rowing coach at Assumption College from 2012-2015. He also was the head men's and women's rowing coach at Clark University from 2003-2012 and has coached for Lake Quinsigamond Community Rowing, Amherst College and Worcester State College.
In addition to his coaching experience, Thiemke has 15 years of experience in boat maintenance and general repair. He earned a bachelor's degree in biotechnology from Worcester Polytechnic Institute in 1999 and a bachelor's degree in business administration from Worcester State College in 20012. Thiemke earned a master's in physical education from Bridgewater State University in 2015 and has been studying with the Institute for Rowing Leadership since June 2011.