University of Miami Athletics
Zach Meschke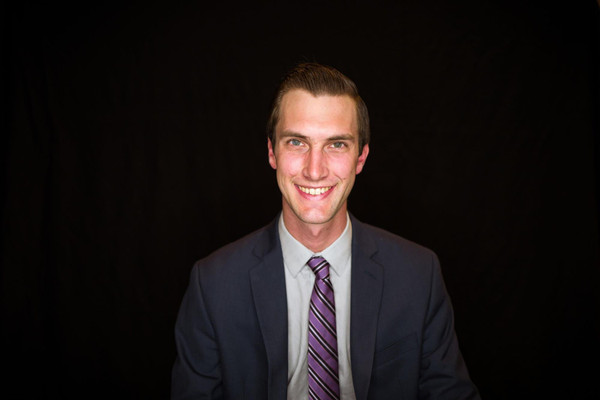 Zach Meschke joined the University of Miami Athletics Department in September of 2018 as assistant director of ticket operations. He serves as the primary oversight of the ticket operations of the baseball and women's basketball programs, as well as assists with the day-to-day football ticket operations.
Prior to joining Miami, Meschke was with the Miami Dolphins and Hard Rock Stadium since 2016 as a ticket operations coordinator. At Hard Rock Stadium, Meschke focused on special event manifest builds for international soccer events, tennis and national touring concerts, along with maintaining excellent relationships as a ticket office liaison with the UM Athletic Ticket Office, the Orange Bowl Committee, Live Nation and AEG.
Before coming to South Florida, Meschke previously held roles of ticket operations coordinator with the San Jose Sharks (2016) and ticket operations representative with Syracuse University Athletics (2015).
A native of Madison, Wis., Meschke graduated from Minnesota State University, Mankato with a bachelor's degree in Sport Management in 2015. While at MSU, Meschke began his sports career spending each summer managing the ticket office for the Madison Mallards of the Northwoods League.