University of Miami Athletics
Tim Cavanaugh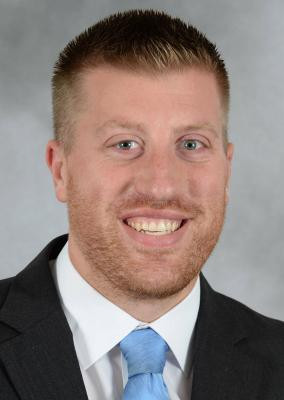 Tim Cavanaugh has joined the University of Miami as Assistant Athletic Director for Ticket Operations.
Cavanaugh will be responsible for the day-to-day oversight of the Hurricane Ticket Office and leadership of the department's customer service to ticket buyers.
Prior to UM, Cavanaugh spent four seasons at the University of Alabama, most recently as Director of Ticket Operations. With the Tide, he was integral in the sorting, allocation, and distribution of ticket allotments for 2012 the SEC Championship, 2012 & 2013 BCS National Championships, 2014 Sugar Bowl and 2011 Capital One Bowl.
Cavanaugh also assisted the development of the Outbound Sales team with training on Paciolan Ticketing Software, CRM Software, and Customer Service strategies, and he redesign and continually provided maintenance to athletics ticketing webpage by communicating ideas and components to the department's creative staff.
A 2006 graduate of Marshall University, Cavanaugh also earned his MBA from Robert Morris University in May 2009. The native of western Pennsylvania has also served in the athletics ticketing offices at the University of Pittsburgh and the University of Notre Dame.