University of Miami Athletics
Tessa Mortensen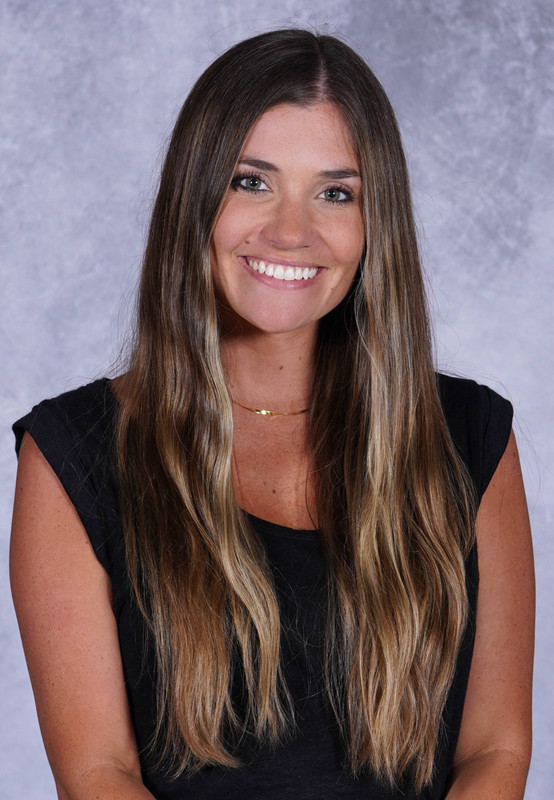 Tessa Mortensen was named Assistant Athletic Director of Digital and Brand Strategy in July 2022.
In her current role, she manages the digital and social media strategy for both the football and men's basketball teams and works with Miami's student-athletes on brand development and education on Name, Image and Likeness. She is also responsible for coordinating photography at games and events, managing the creative internship program and overseeing digital media initiatives within Miami Athletics.
Mortensen, who began at the University of Miami in August 2019 as the Assistant Director of Digital Strategy, was promoted to Associate Director of Digital Strategy in October 2021.
Before moving to Coral Gables, Mortensen previously served as the Assistant Director of Digital Media at Florida Gulf Coast University, where she also obtained her Bachelor's degree in Communications and Marketing in 2016.