University of Miami Athletics
Patricia Cabrera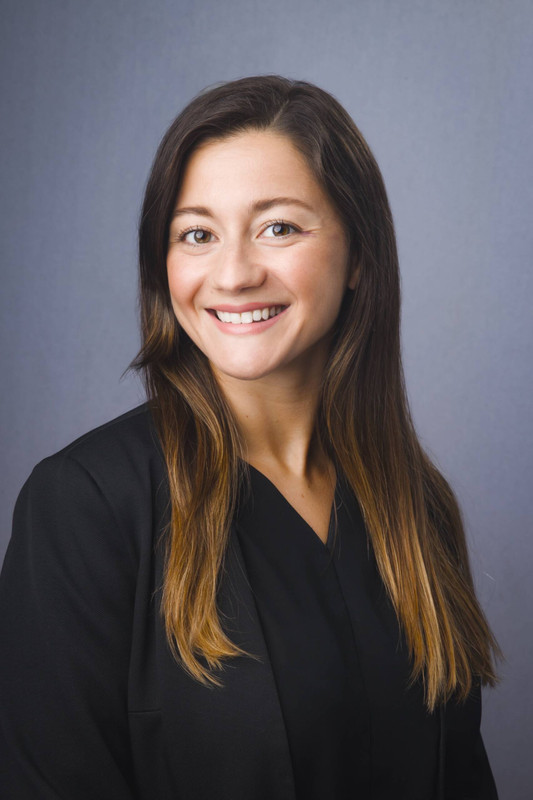 Patricia Cabrera is the Director of Partnership Marketing under Hurricanes Global Partnerships at the University of Miami. She is responsible for the strategy, activation, and fulfillment of all the corporate partnerships for the Miami Hurricanes.
Prior to joining Hurricane Global Partnerships, Cabrera was the Marketing Manager for Helbiz, an international micromobility company, where she oversaw all of the company's marketing, events and partnership initiatives for the United States. During her time at Helbiz, she helped lead the efforts to take Helbiz to IPO.
Before that, Cabrera was the Manager for Partnership Marketing and CSR for Miami FC where she was responsible for the sponsorship fulfillment process of all clients, partners, and sponsors for the team including broadcasting and media rights, game day and in-market activation, digital and social media, hospitality and events. In addition to partnerships, in this role, she also developed and managed social responsibility policies and events with nonprofit organizations, using internal communication to reinforce the company's social responsibility policies.