University of Miami Athletics
Mildred Triana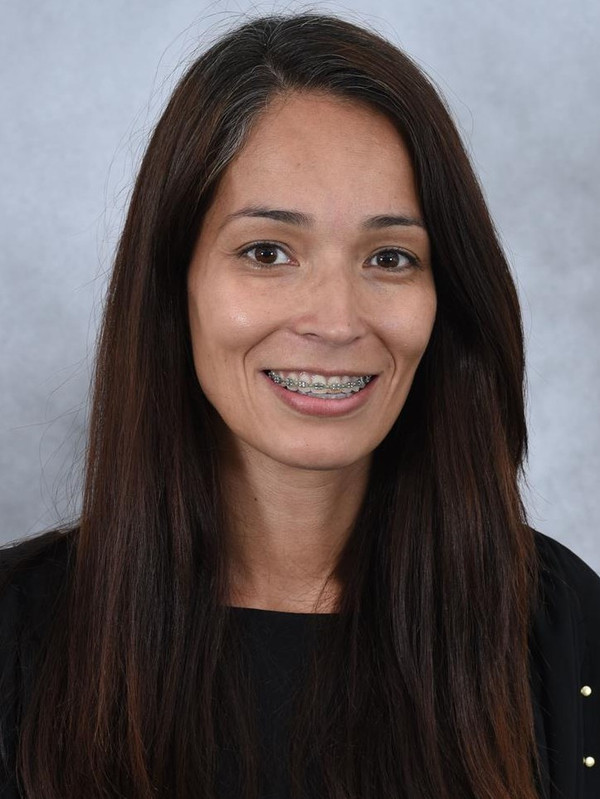 Mildred "Milly" Triana joined the University of Miami in March of 2012 and began in athletics in November of 2015.
Prior to athletics, she served as a senior academic advisor in the College of Arts and Sciences for three and a half years. She advised on over 40 majors for a population of 4,300 students, managed an advising program for at-risk students and coordinated proactive advising modules that encouraged persistence and resiliency.
Triana currently advises football juniors and seniors, and the freshmen men's basketball team. She monitors their progress towards degree regulations within the NCAA guidelines and ensures their academic success.
Prior to joining Miami, Triana was a high school recruiter/admissions counselor for Carlos Albizu University. In 2011, she graduated from CAU with her M.S. in Psychology with a concentration in School Counseling.
Triana is originally from Stamford, Conn., and received her BA degree in Psychology from the University of Connecticut in Storrs, Conn.