University of Miami Athletics
Michael Cox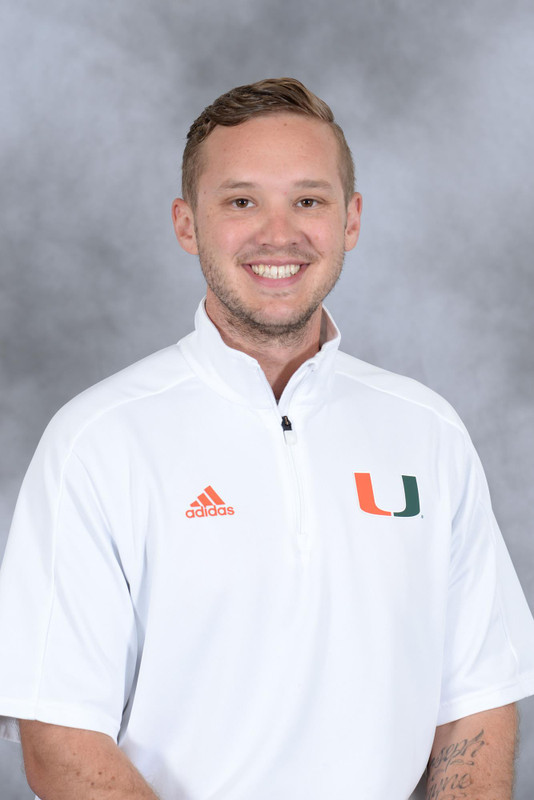 Michael Cox joined UM in the fall of 2015 as an event operations intern, then was hired as the Assistant Director of Events in the summer of 2016. Michael was promoted to Associate Director in June of 2019. His current job responsibilities include event management for Baseball, Women's Volleyball, and Swimming & Diving.  Michael serves as secondary event manager for Football, Men's Basketball, and Track & Field.
Prior to coming to Miami, Cox served as the senior brand ambassador for iHeartMedia in Las Vegas where he handled brand promotions for three local radio stations through community and national events.
Originally from Las Vegas, Cox earned his B.S. in Business Administration at the University of Nevada, Las Vegas in 2014. He earned his M.S. in Sport Administration from the University of Miami in 2017.