University of Miami Athletics
Khara Vassell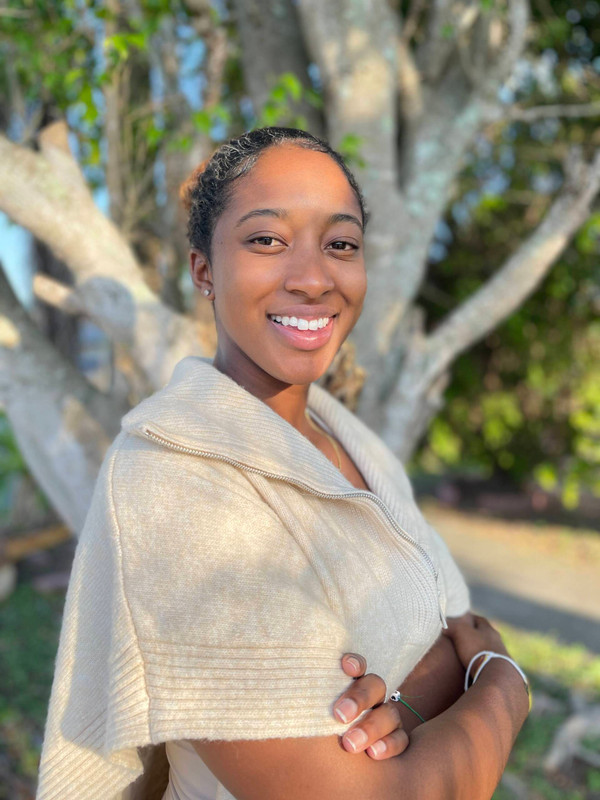 Khara Vassell is the Sports Psychology / Mental Health Fellow. She uses multicultural counseling techniques to improve identity conflict, confidence, communication in relationships, mindfulness, and stress management, as well as various mental performance enhancement techniques.
After completing her internship at UM Sports Psychology, Vassell graduated from the University of Miami with an M.S. Ed in Mental Health Counseling.
Prior to joining the team at The U, Vassell worked for non-profits like the Overtown Youth Center and Honey Shine Inc. to provide social/emotional learning services and support for students all over the South Florida community.
In 2015, she graduated from the University of North Carolina at Chapel Hill with her B.A. in Psychology, where she also played varsity soccer.
Khara was born and raised in Miami with the rest of her family residing in Montego Bay, Jamaica. She enjoys volunteering, cooking, and finding new music during her free time.