University of Miami Athletics
Josh Boone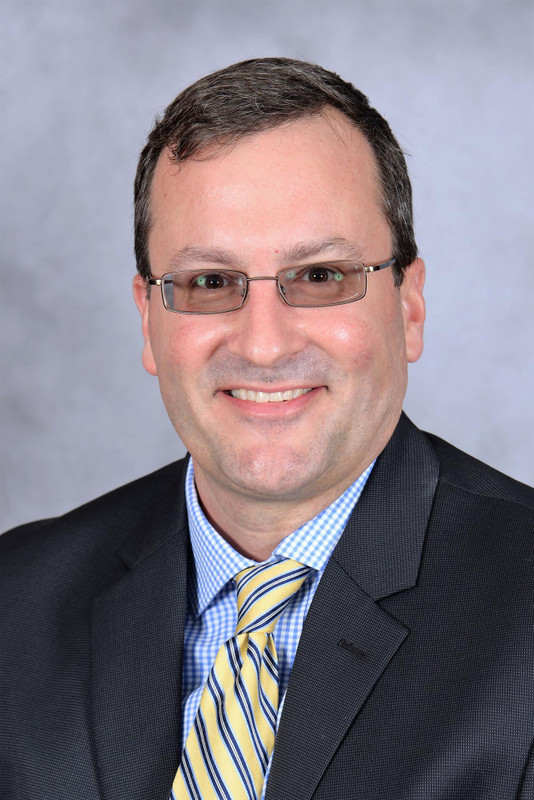 Joshua Boone was promoted to Senior Associate AD for Administration in February of 2019.  In his new role, he handles oversight and leadership to all areas of sport administration, development of the departmental strategic plan, tracking and reporting of gender equity and management of the team travel, equipment and video services departments.  He currently is the primary sport supervisor for swimming and diving, serving as the Vice Chair for the ACC Swimming and Diving committee for 2019/2020, and the secondary sport supervisor for the football program.
Boone was hired at the University of Miami in July 2012 as the Assistant AD for Business Operations, was elevated to Associate AD in March 2014 and then to Senior Associate AD in August 2017.  He managed and balanced a +$100M budget supporting 18 sports, 400 student-athletes and 185 staff members.
From 2002 to 2011, Boone worked for the University of North Carolina.  In his time in Chapel Hill, Boone supervised the day-to-day operations of a $72 million operating budget and also assisted in the athletic department's annual budget preparations
Prior to working at UNC, Boone worked for the North Carolina High School Athletic Association from September 1999 to 2002.  He began his athletic administration career by working a pair of internships with the University of North Carolina at Charlotte in marketing and ticket operations.
Boone received his bachelor's degree athletic training from Elon University in 1995 before earning his master's degree in athletic administration from East Carolina (1998) and his MBA from Elon in 2004.  He earned a Sport Marketing Professional Certificate from the University of Kentucky in 2011.  Boone has attended the Sports Management Institute in 2012 and the University Leadership Education and Development Program at UNC in 2011.  He currently has been accepted into the NCAA Pathways Program and will begin in July of 2019.
He has been an active member with the College Athletic Business Management Association since 2009, and has served on the membership, publicity and program committees.
He currently lives in Coral Gables with his wife, Emily, who is the Assistant AD for Development for the Hurricane Club. The couple has two children, Mackenzie and Noah.