University of Miami Athletics
John Cobb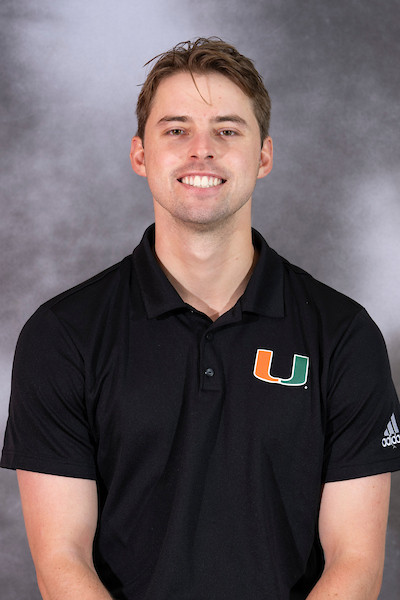 John Cobb joined the University of Miami in October of 2022. In his current role, Cobb helps produce video content for the social media channels of the university's athletic teams.
Prior to joining UM, Cobb served as a Video Producer for the University of South Florida assisting with the video production for game presentation and social media outlets. He was promoted to Assistant Director of Content Production in July of 2022.
An Apex, N.C. native, Cobb earned his bachelor's degree in communication media in 2019 from North Carolina State University.