University of Miami Athletics
Jessica Hurley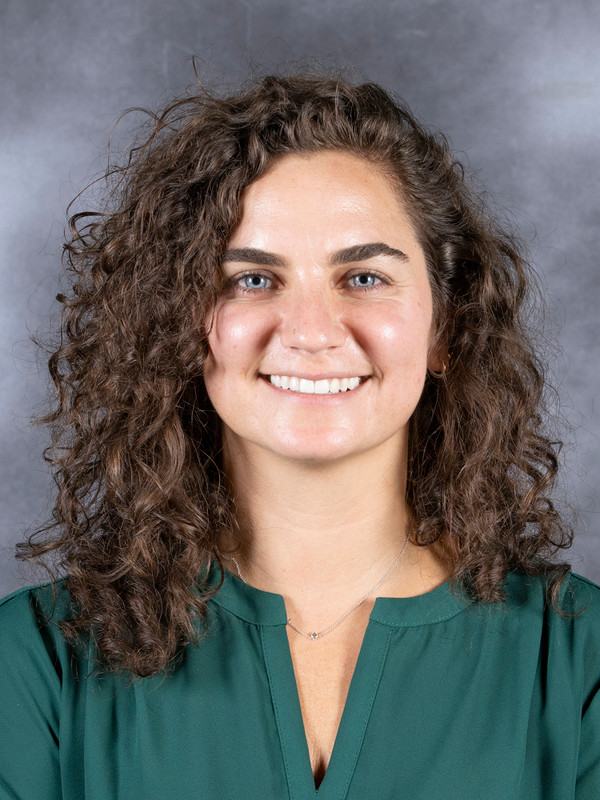 Jessica Hurley  is an assistant director of student-athlete development for the Miami Hurricanes.
Hurley joined the University of Miami Athletic Department in August 2021 as the Program Coordinator for Student Athlete Development. She oversees community service and campus engagement initiatives.
Prior to returning to Coral Gables, Jessica was an intern for Student Athlete Development at Boston College. While there, she received her Masters of Science in Leadership and Administration and was an assistant coach for the Swim and Dive Team.
In 2018, Jessica graduated with her bachelor's degree from University of Miami with a major in Legal Studies and a minor in Sports Administration. She was a student athlete on the Swim and Dive Team and was Captain her senior year.