University of Miami Athletics
Jason Franko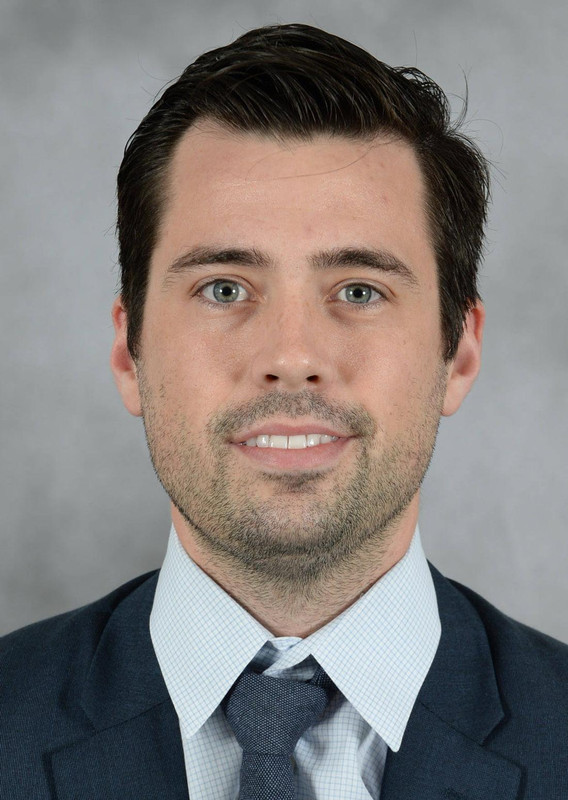 Jason Franko joined the UM athletic department in July 2015 and currently serves as the associate director of business operations and legal affairs. Franko provides strategic legal advice and contract interpretation, guidance and risk assessment on contract matters for all areas of athletic operation and administration in order to promote sound decision-making and advance the university's mission of providing excellence in academics, athletics, and life. In that capacity, Franko negotiates and drafts a variety of commercial sales and services agreements with an emphasis on sponsorship agreements, facility leases, vendor agreements, licensing, software as a service ("SaaS"), service level agreements ("SLAs") and liability waivers and releases.  He is also responsible for overseeing the purchasing, budgeting, reconciliation, invoicing and other financial needs for the Women's Basketball, Volleyball, Soccer, Golf, Rowing, Swimming, Diving, Tennis teams as well as for the Facilities, Operations and Administration Departments.  
Prior to joining UM athletics, Franko practiced Fellow Attorney for the Legal Division at the Equal Employment Opportunity Commission, where he assisted the Commission in all stages of employment discrimination and sexual harassment litigation from initial intake through final resolution. His duties included performing on-site investigations; interviewing and deposing charging parties and hostile defendants; developing cases factually through conversations with witnesses and other parties; assessing the validity of claims and defenses; and drafting recommendations.   
He was the Special Assistant General Counsel with the City of Chicago. During his tenure, he actively litigated Department of Finance tax assessment protests in the circuit court of Illinois.   Provided representation to the City of Chicago, reviewed and analyzed documentary evidence, wrote pleadings and made oral arguments in state court. He also conducted legal reviews of proposed regulations, including public comments and regulatory language. In addition, he met with the Office of Budget and Management, the Finance Department and taxpayers to discuss the legal implications of proposed regulatory actions and drafted opinion letters. 
Franko graduated cum laude from Villanova University in 2007 with a degree in finance. He then went on to attend University of Miami Law School, where he graduated cum laude in 2010 with a Juris Doctorate and a Legal Law Masters in Taxation.  Franko also earned his MBA in May 2015 from the University of Oregon. 
Franko married Mary-Grace Mendoza in November of 2014. The couple currently resides in Parkland.  The couple has two children, Emmy and Jack.