University of Miami Athletics
Ignacio Alejandro Gaunaurd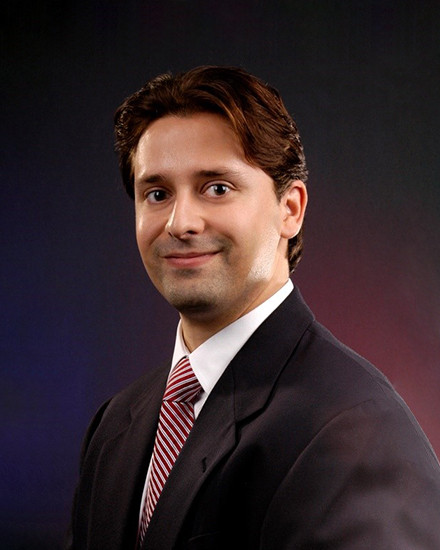 Ignacio Alejandro Gaunaurd, PT, PhD, MSPT, is an Associate Professor with the Department of Physical Therapy at the University of Miami, Miller School of Medicine and a Research Health Scientist at the Bruce W. Carter VA Medical Center, Miami, Florida. He is a graduate of the Master of Science in Physical Therapy Program at Florida International University in 2004 and completed his PhD 2012 from the University of Miami Miller School of Medicine, Department of Physical Therapy, in Amputee Rehabilitation and Prosthetics. He has expertise and experience in the development and psychometric testing of self-report and performance-based outcome measures, development of evidence-based amputee rehabilitation, and mobile technology for individuals with lower limb amputation, athletes, and service members.
Ignacio has served as a collaborator with the sports medicine stakeholders in the Department of Athletics and UHealth Sports Medicine with pre-participation screening and post-injury tracking since 2013. Ignacio and his team have developed a mobile wireless sensory system for tracking human movement and balance (CanesSenseTM), which has been used to help with assessments of our student-athletes.
Ignacio is native of Miami, he is married to Annabel Gaunaurd, and has two children, Aidan and Grace.